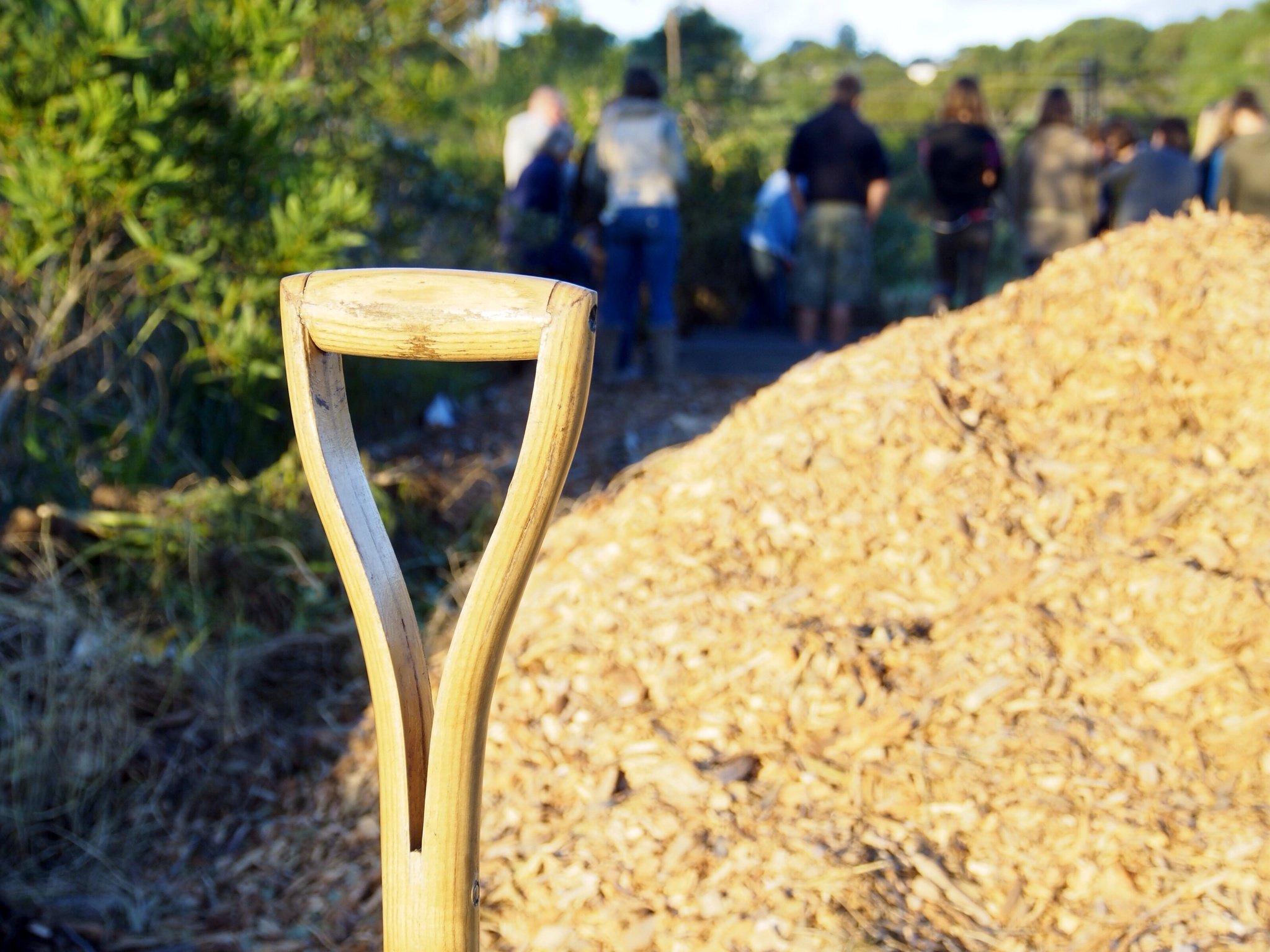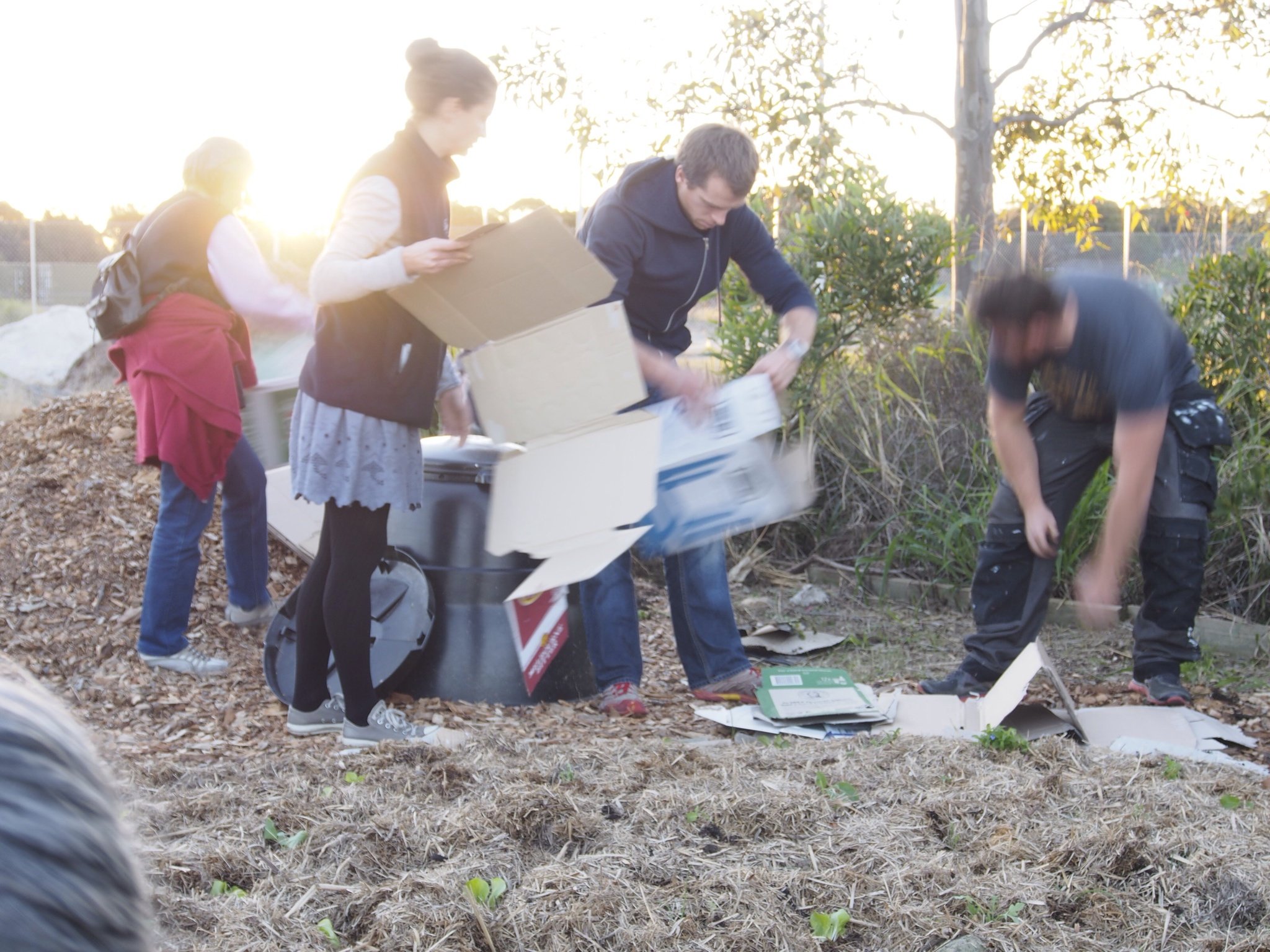 A course for those who prefer to grow a little of what they eat...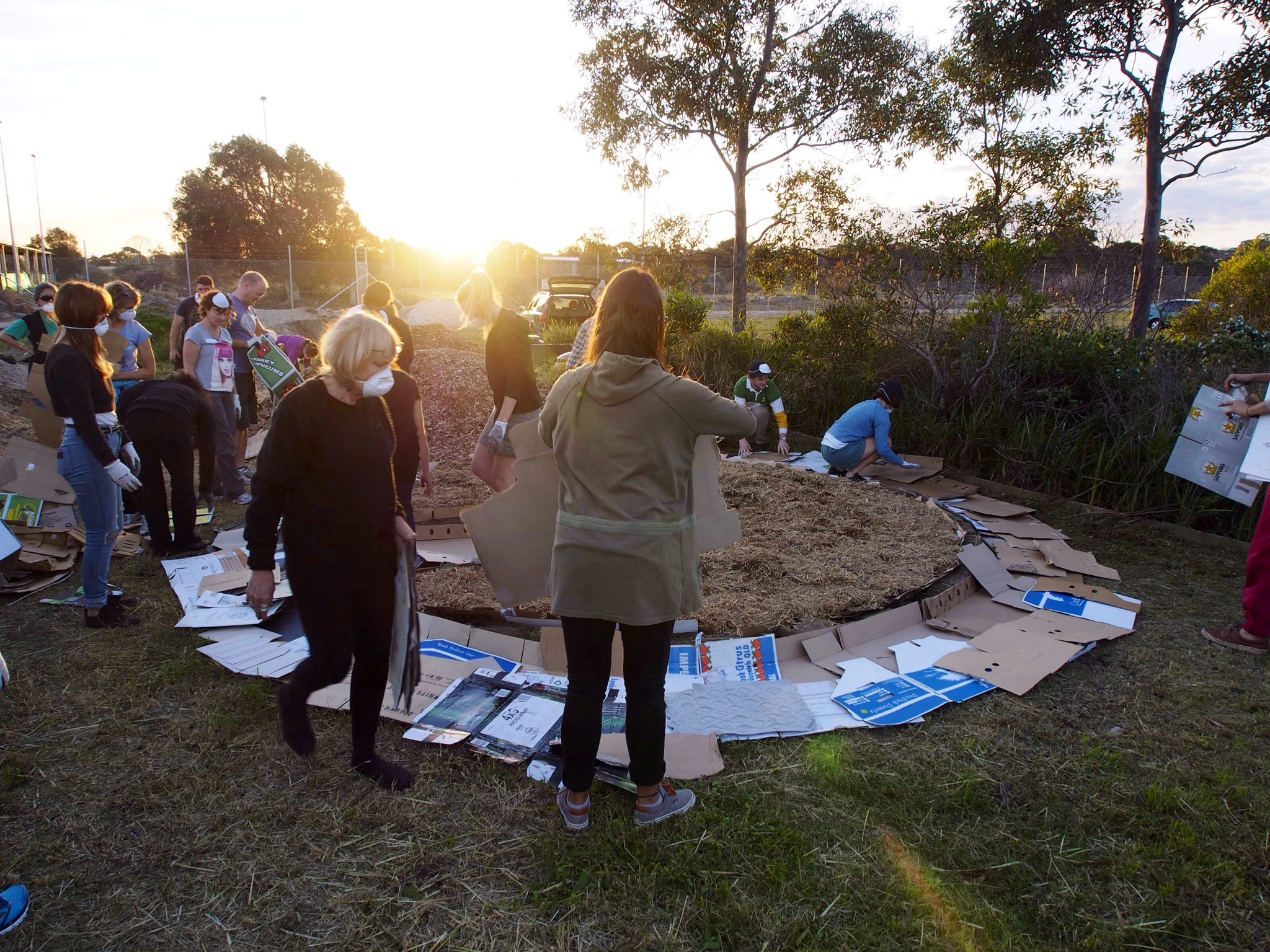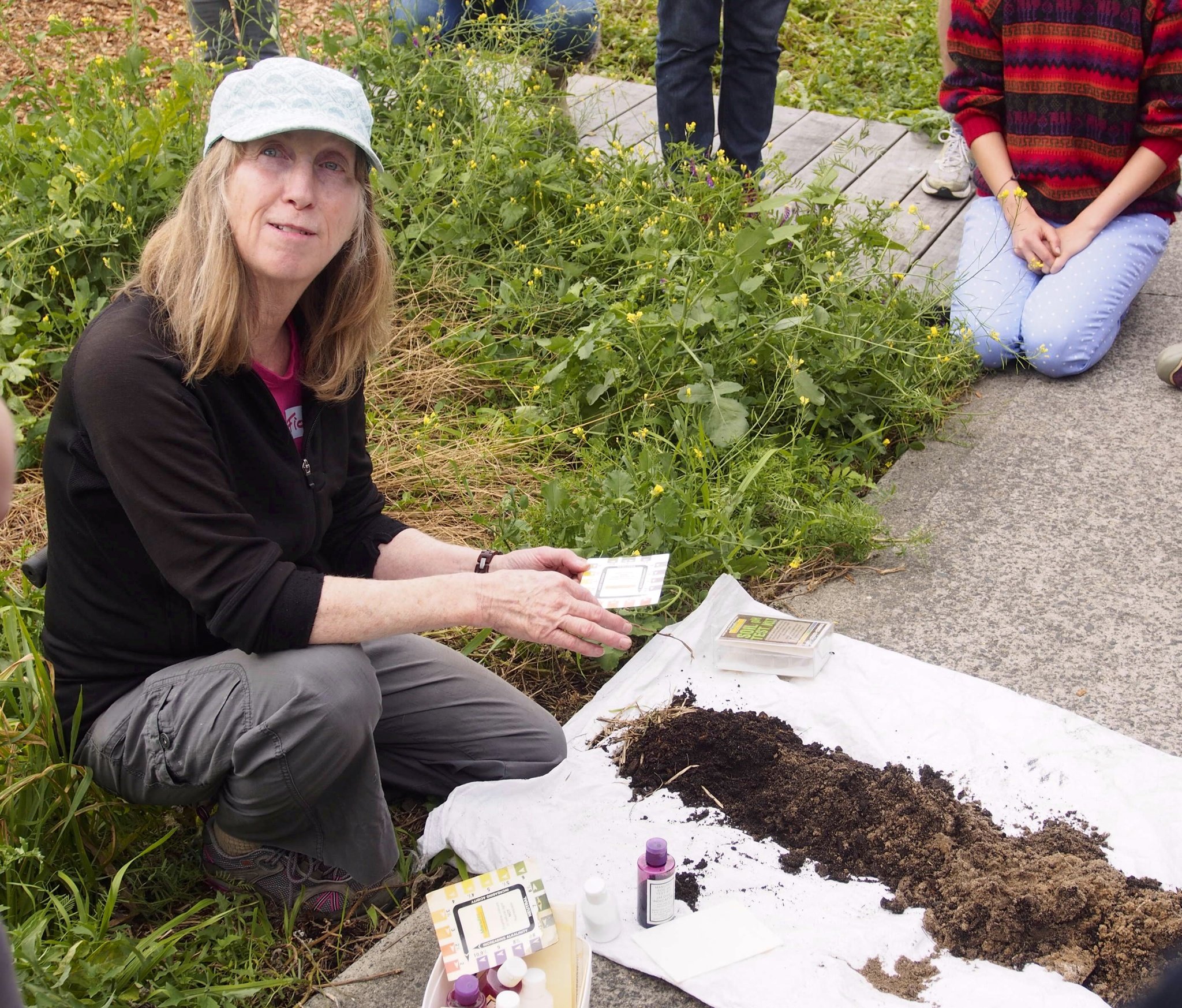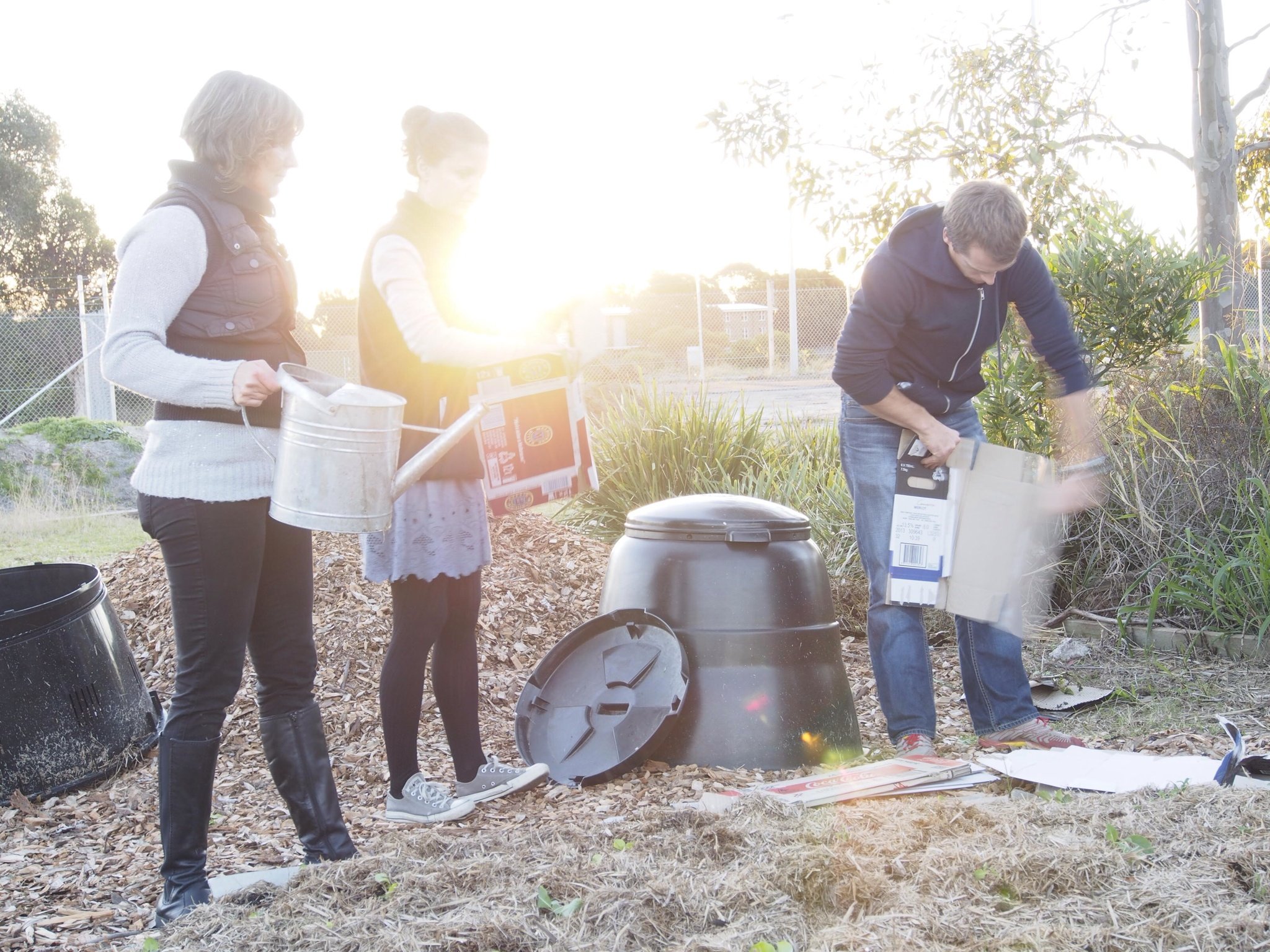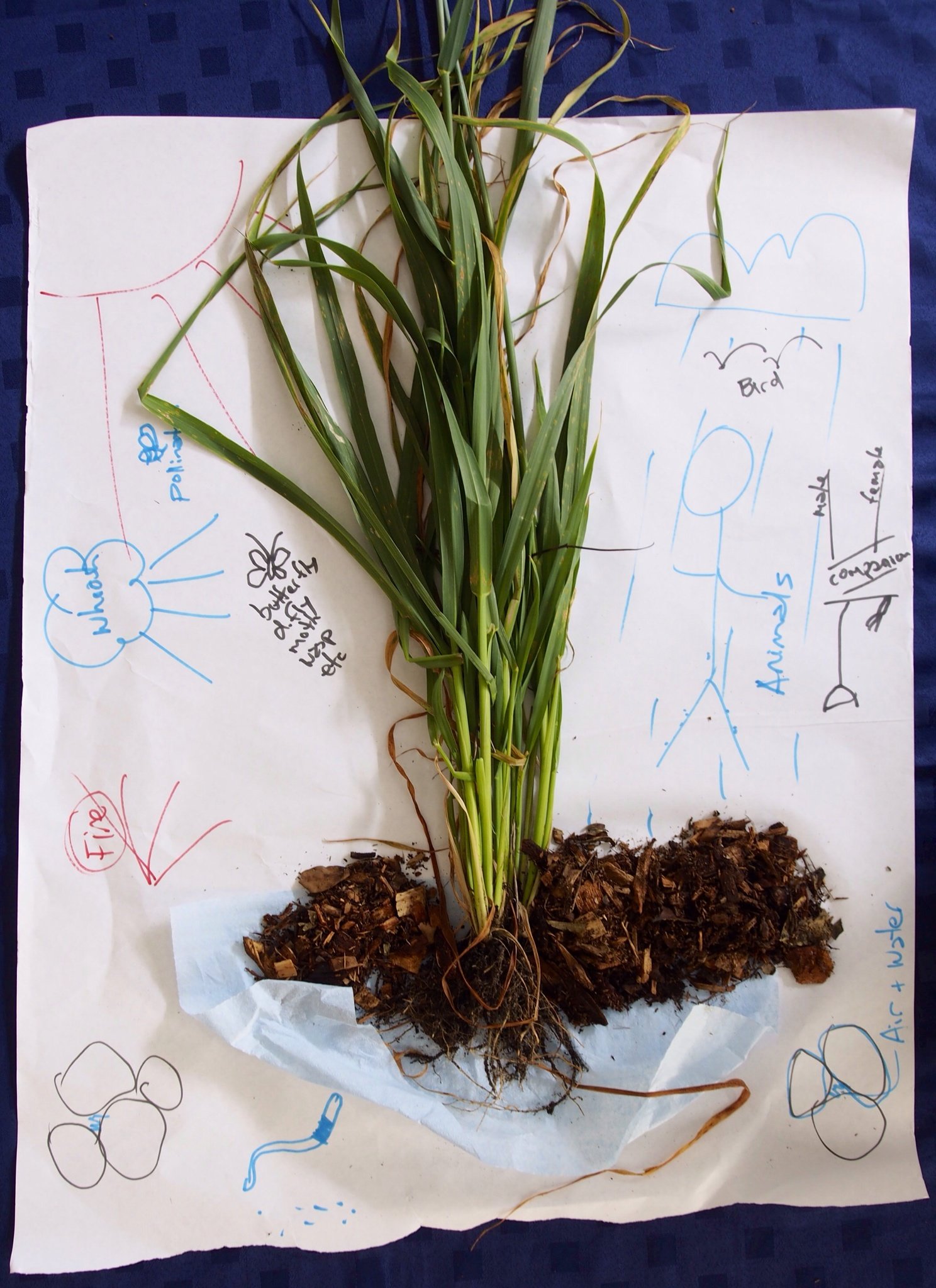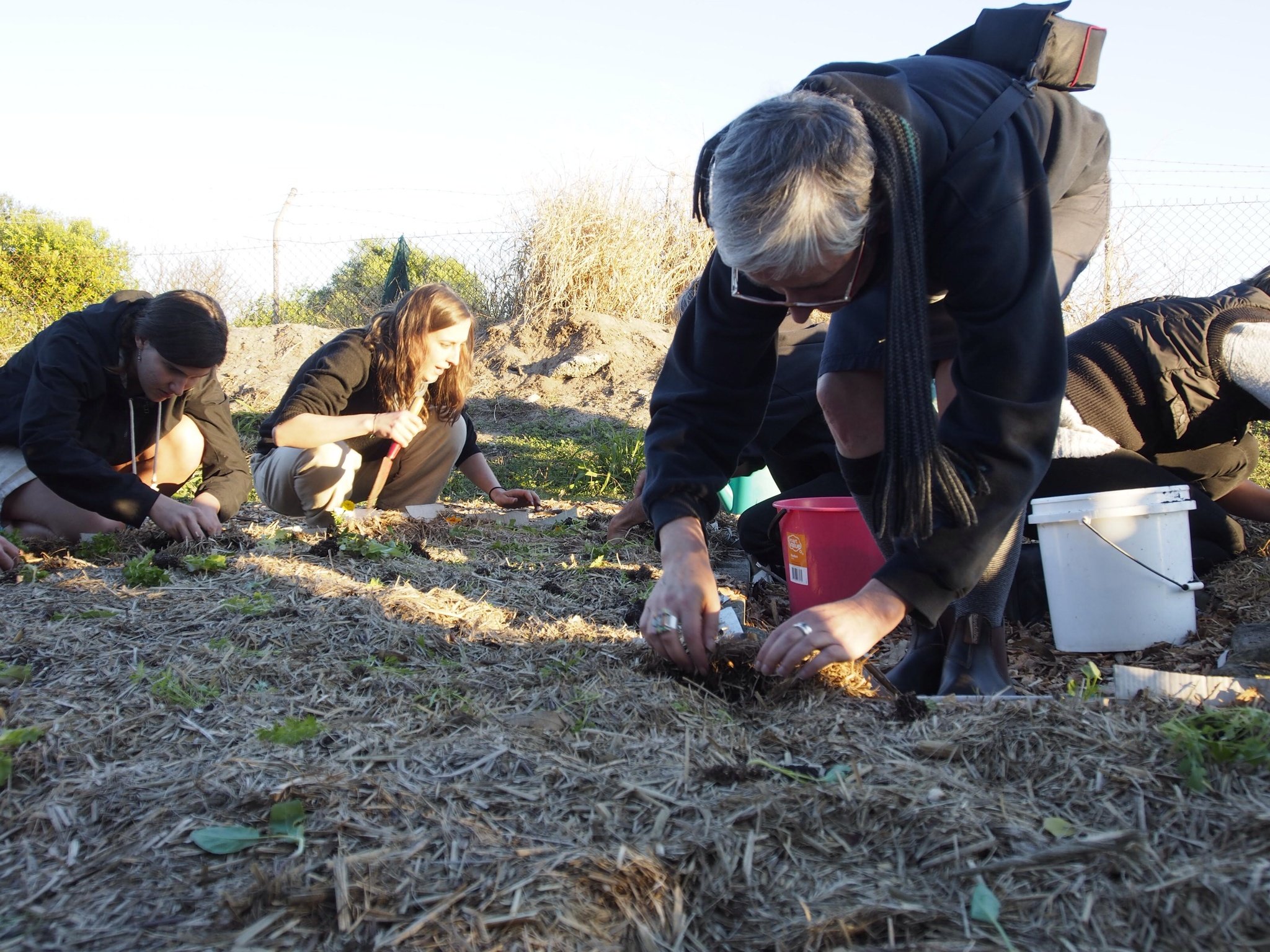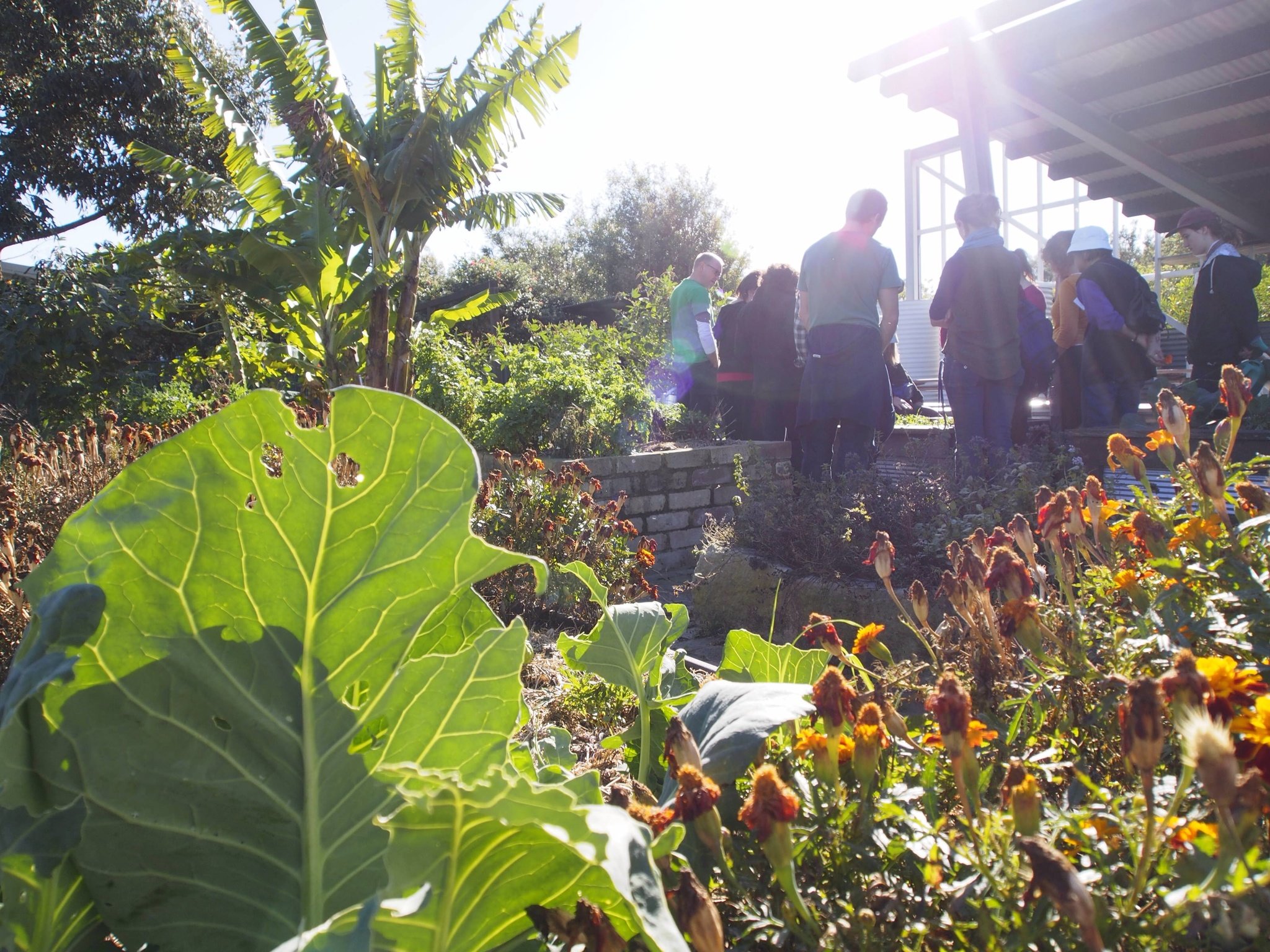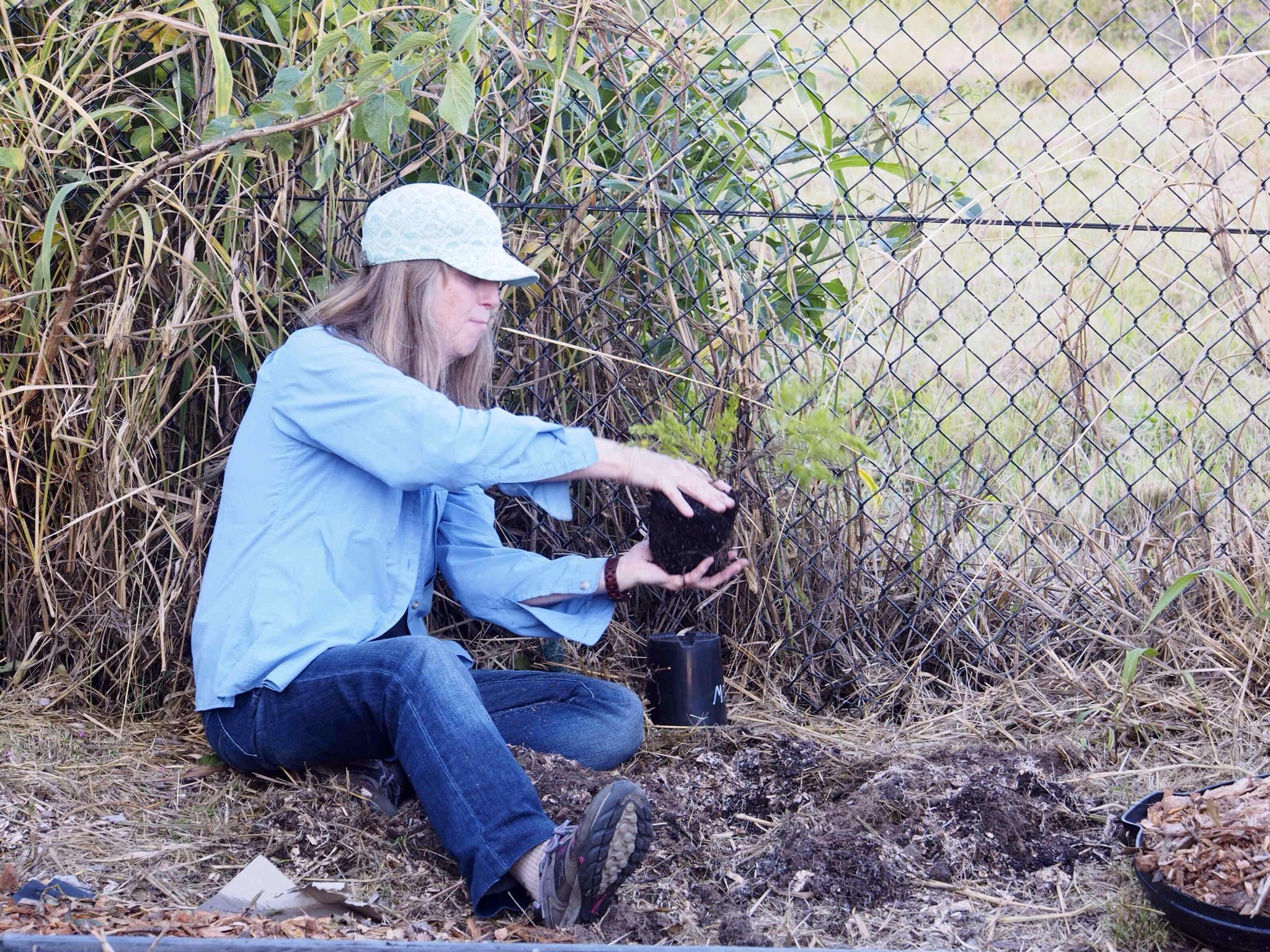 BELOW...
As part of the integrated pest management class, course participants go on a bug safari in the Permaculture Interpretive Garden to find insects and identify them and their effect on crops.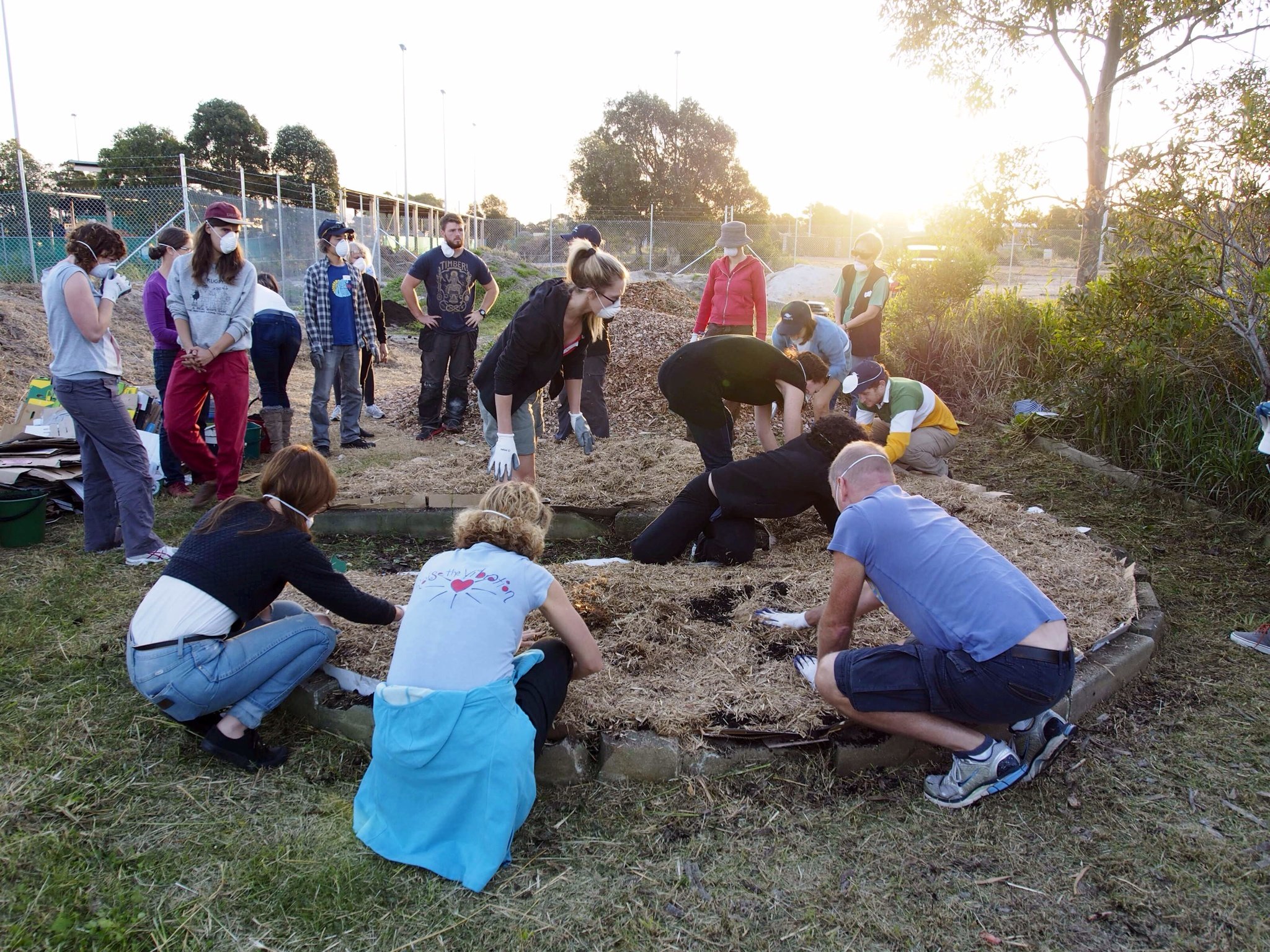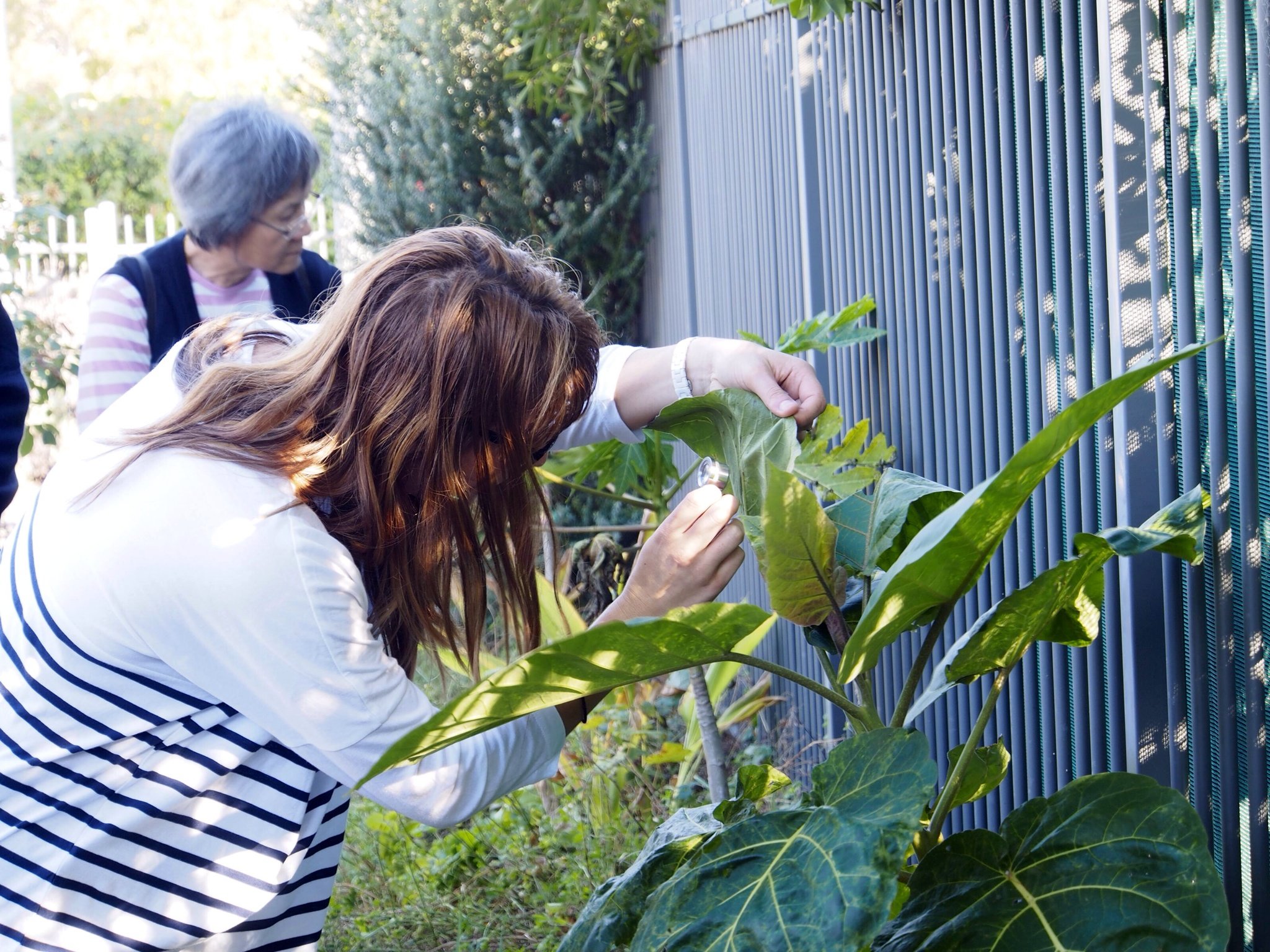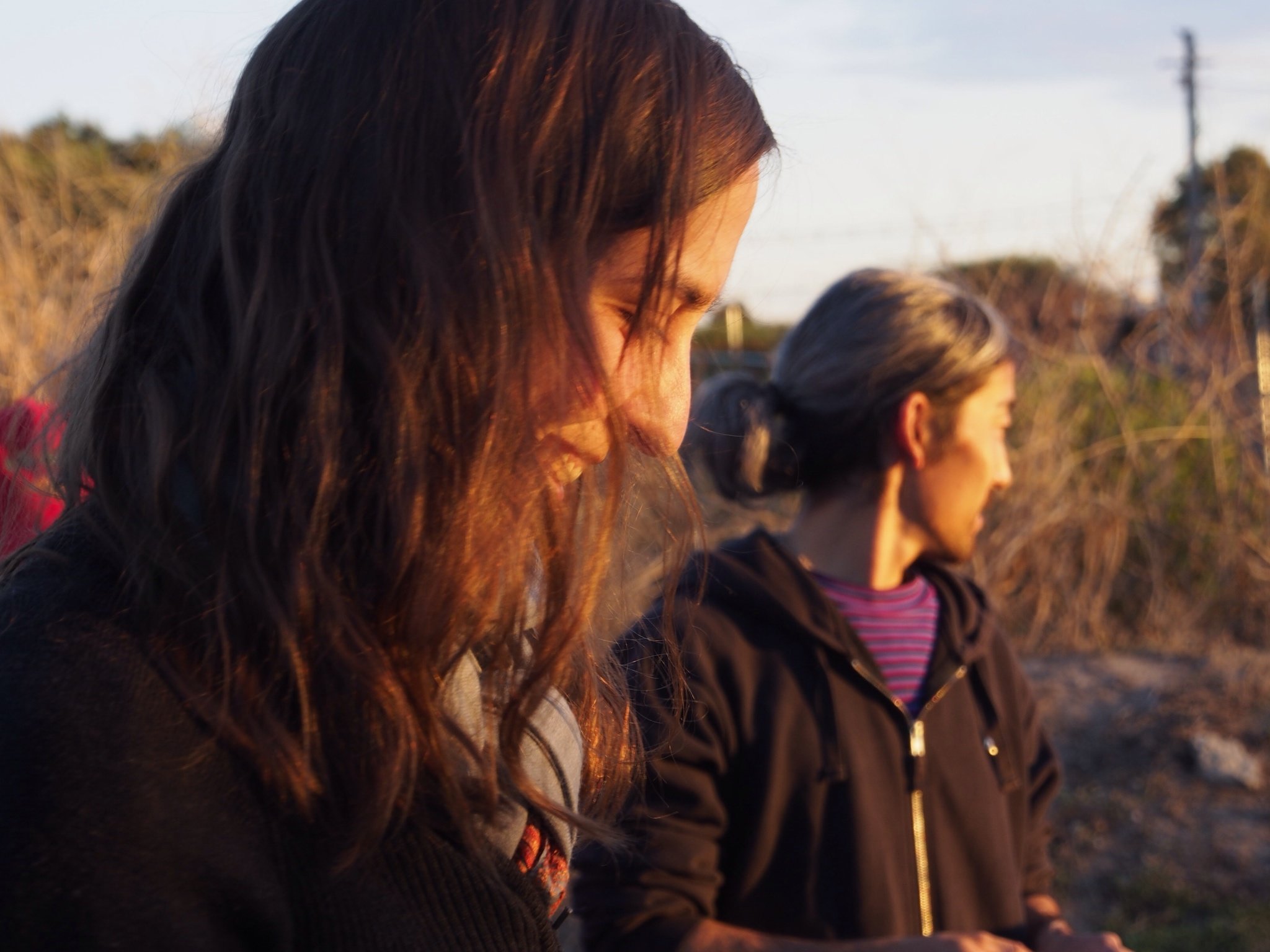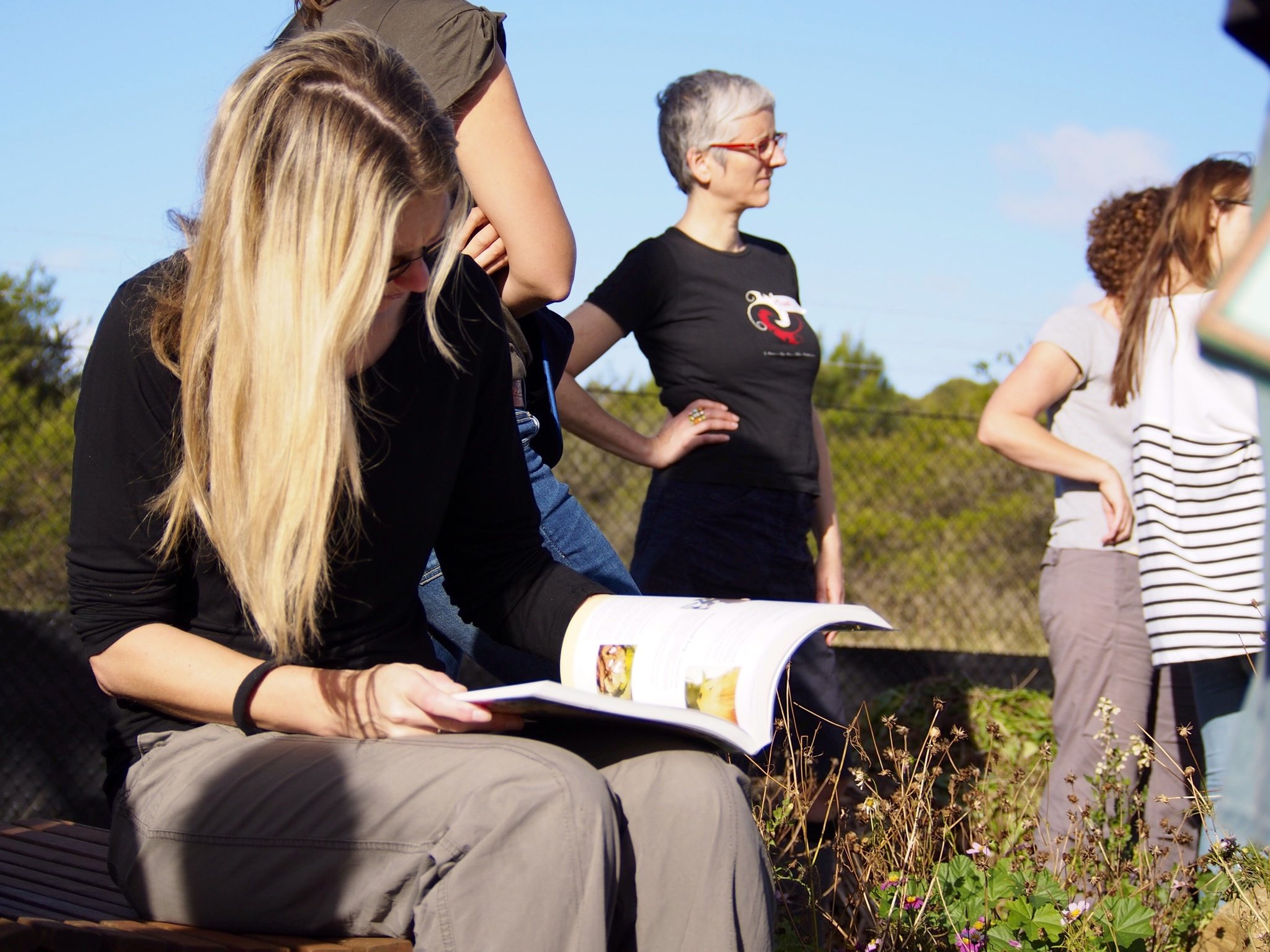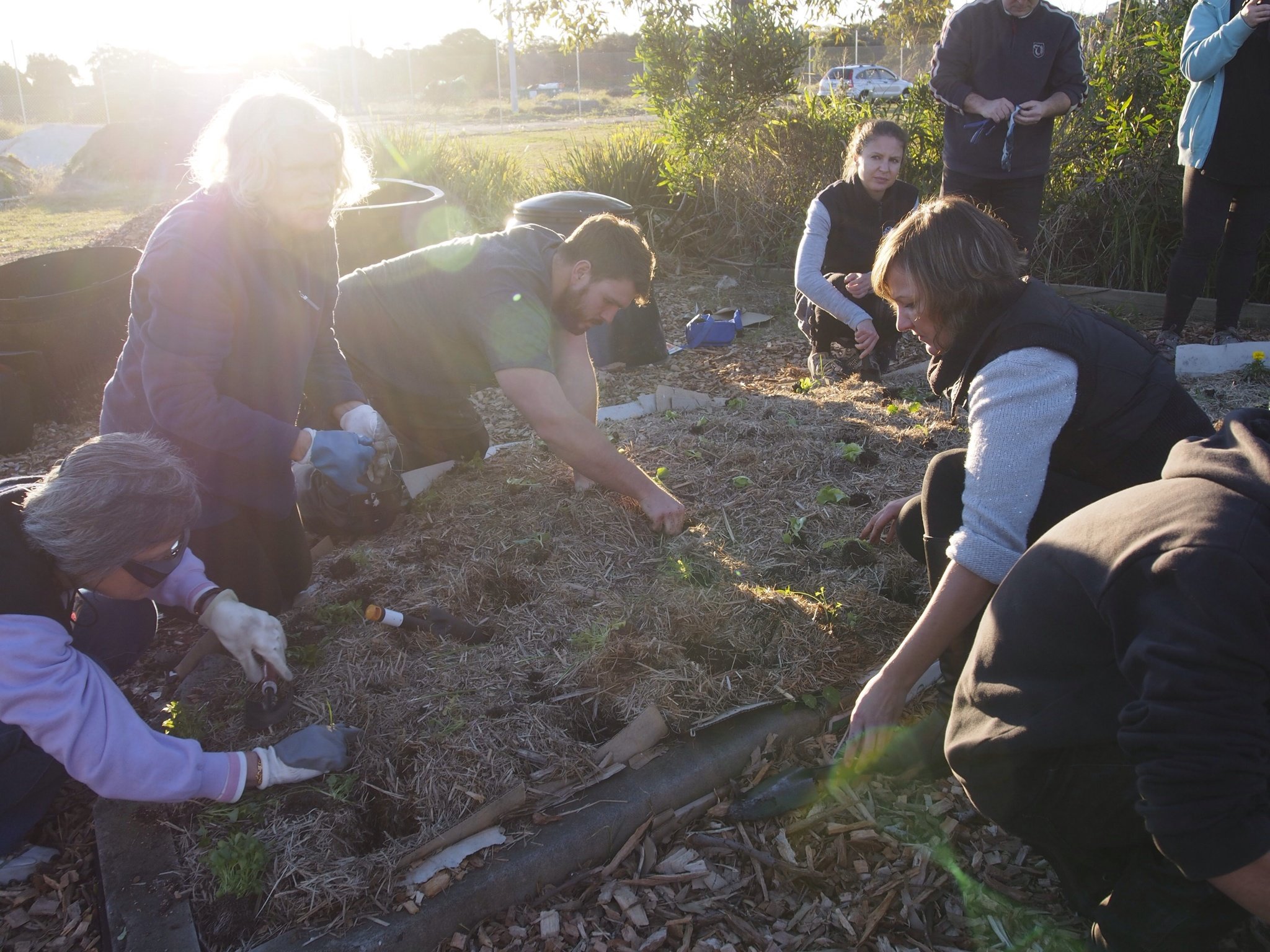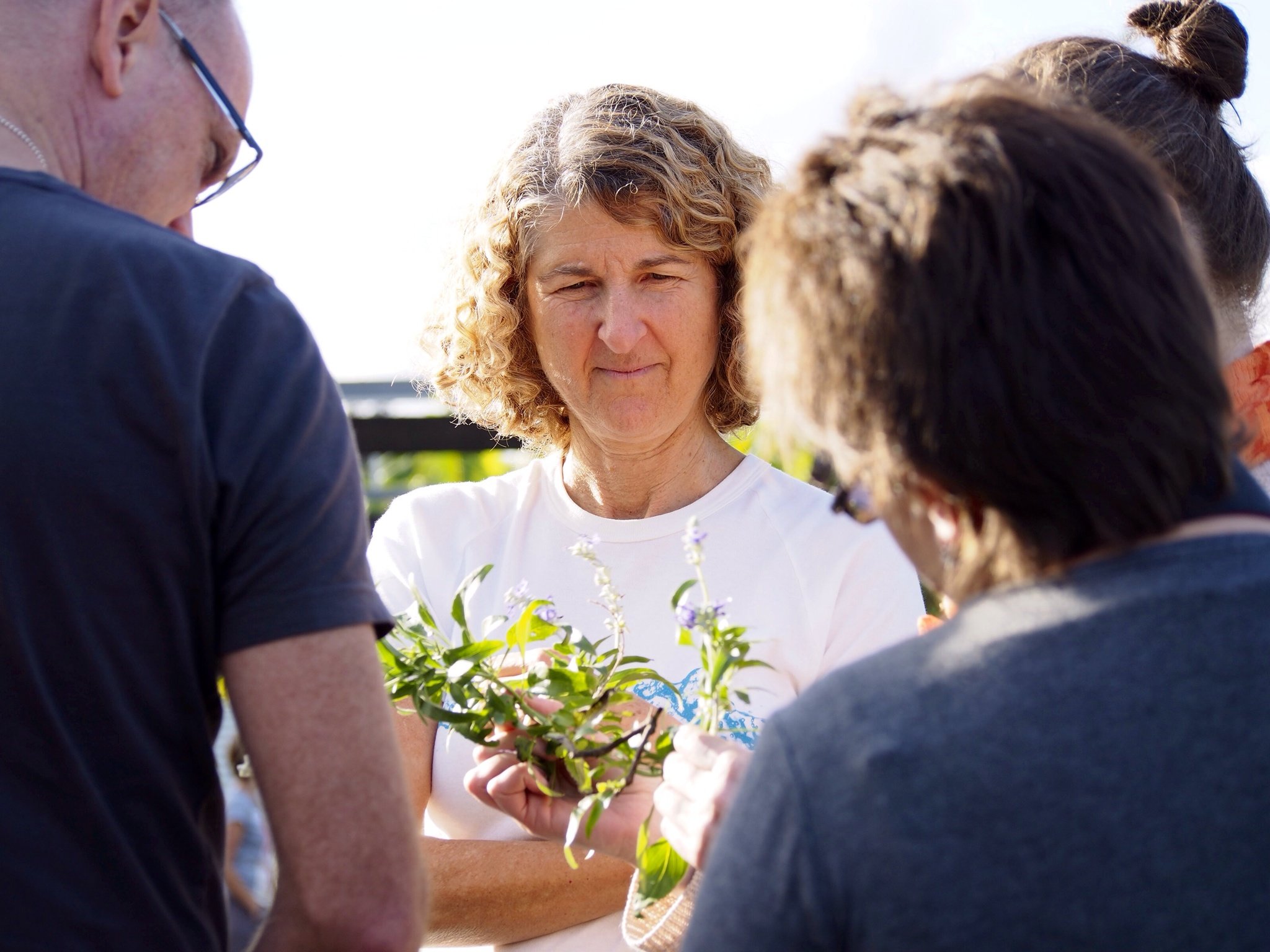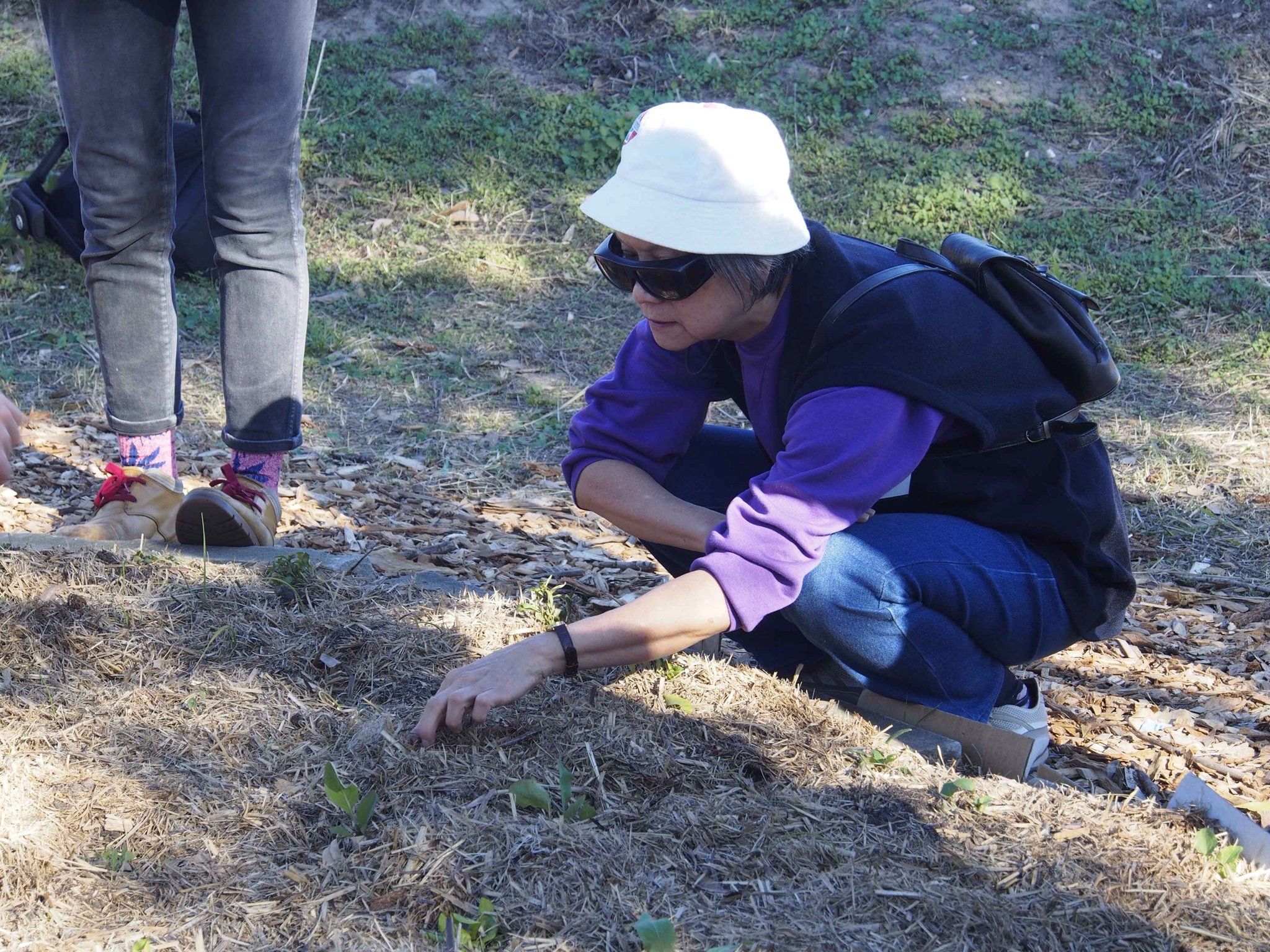 ...compost is DIY garden fertiliser...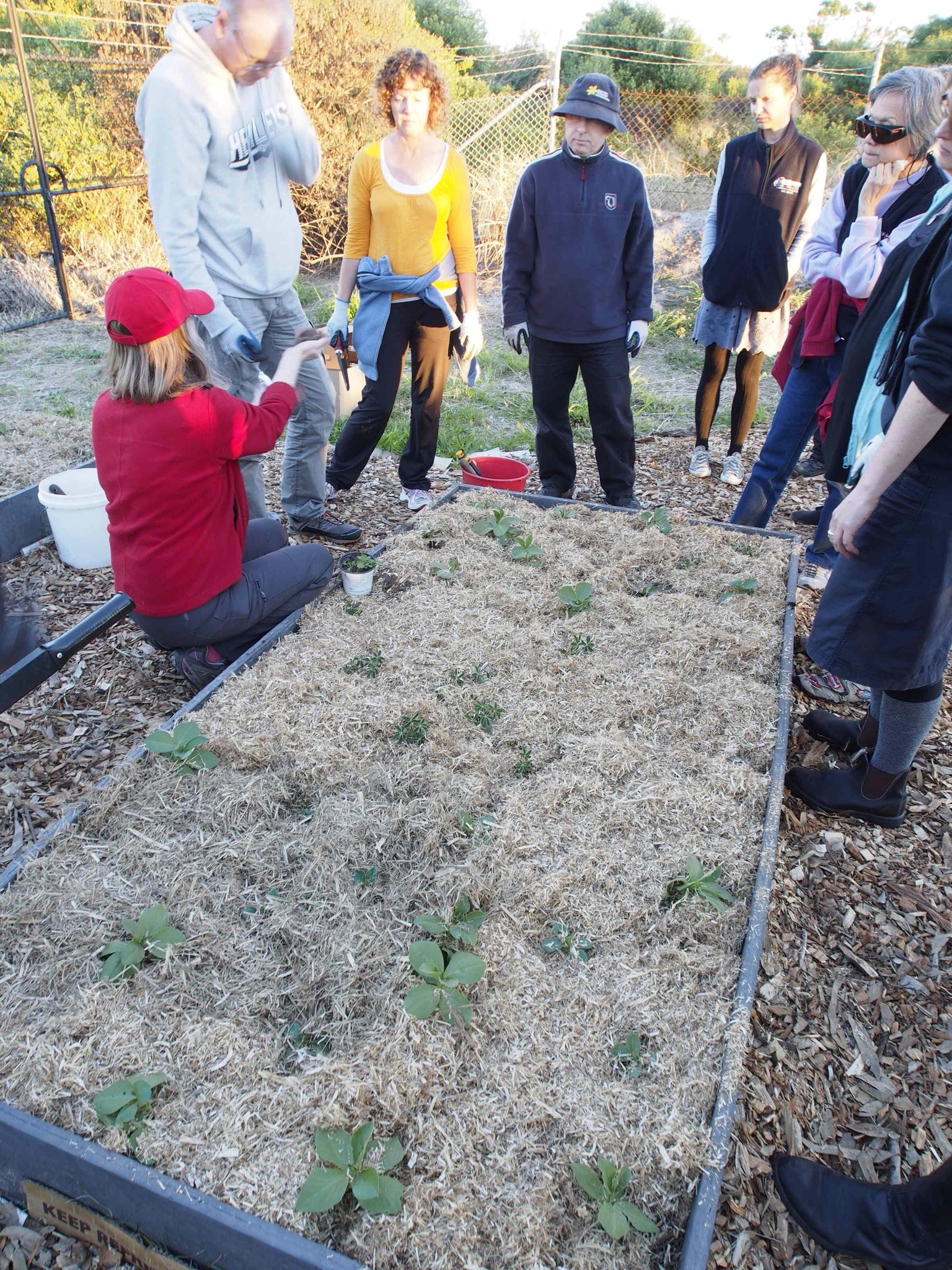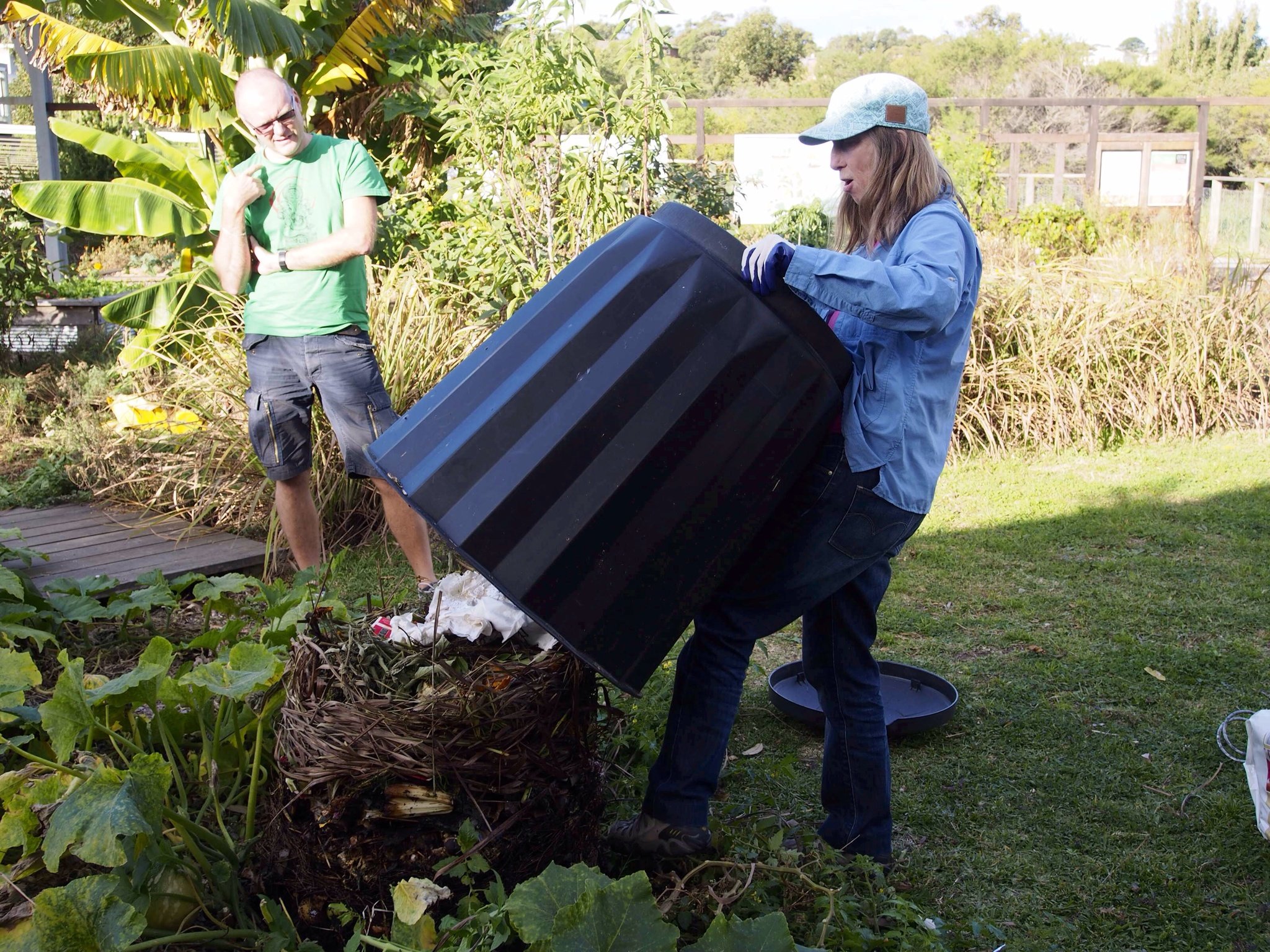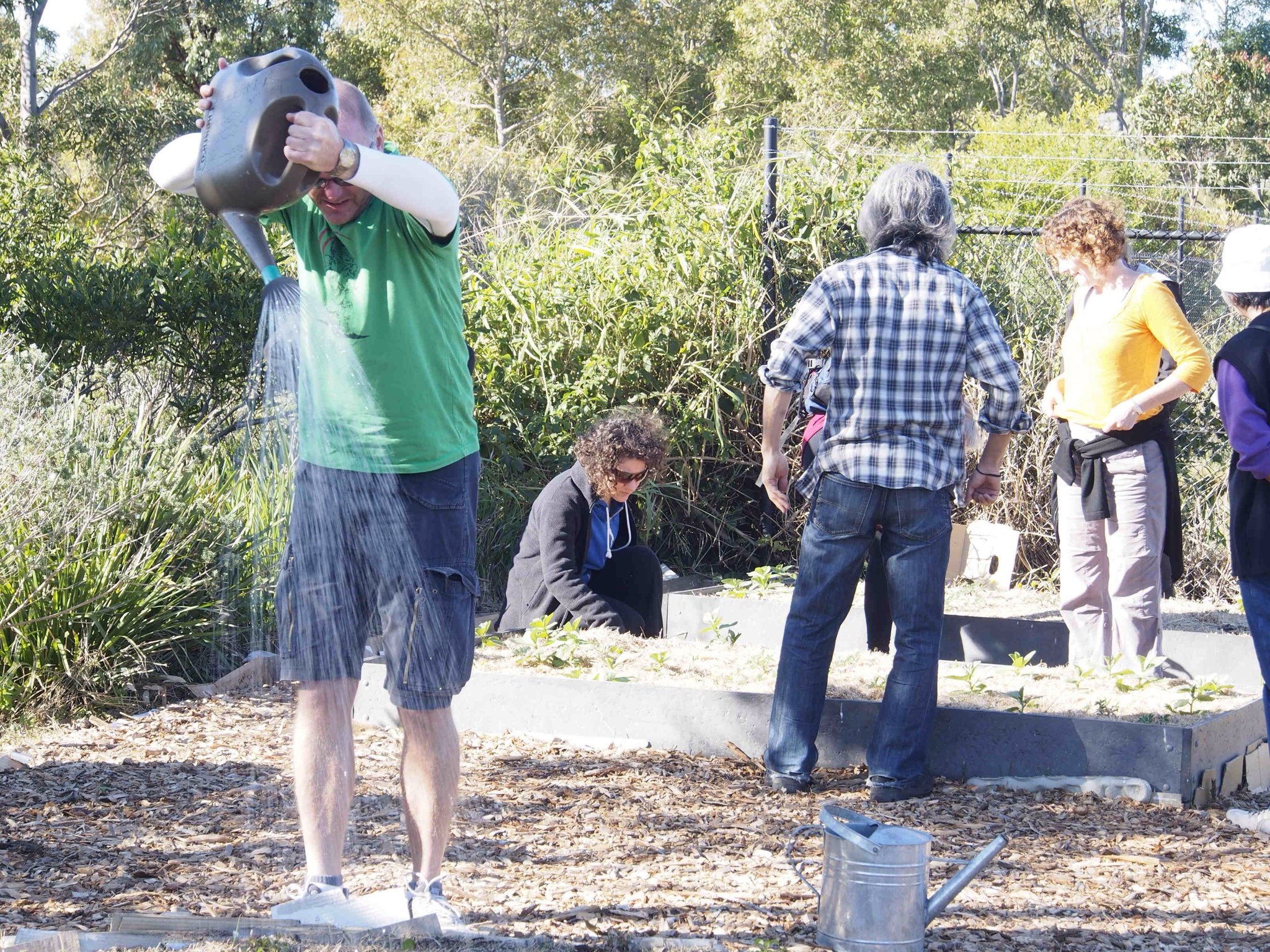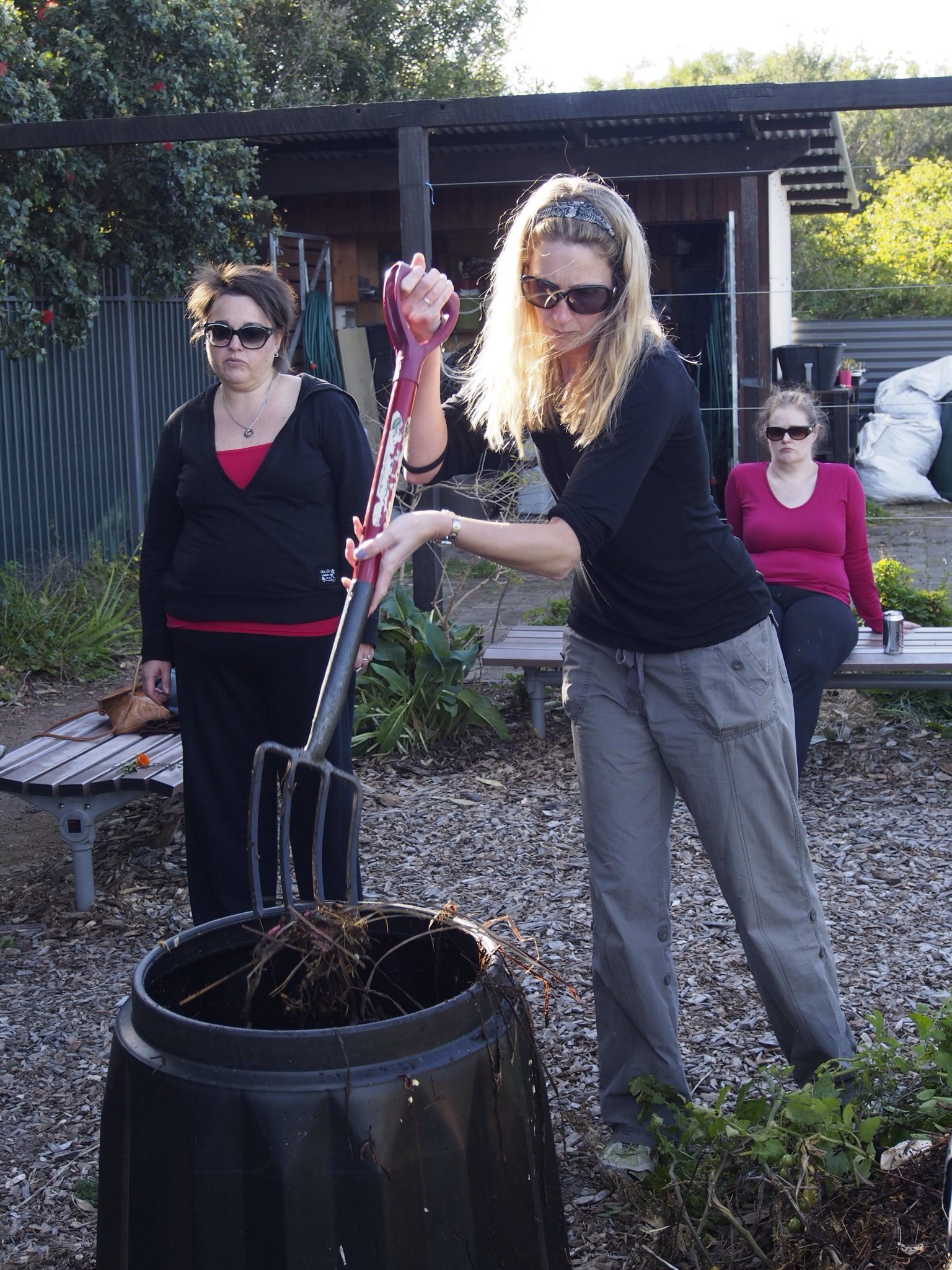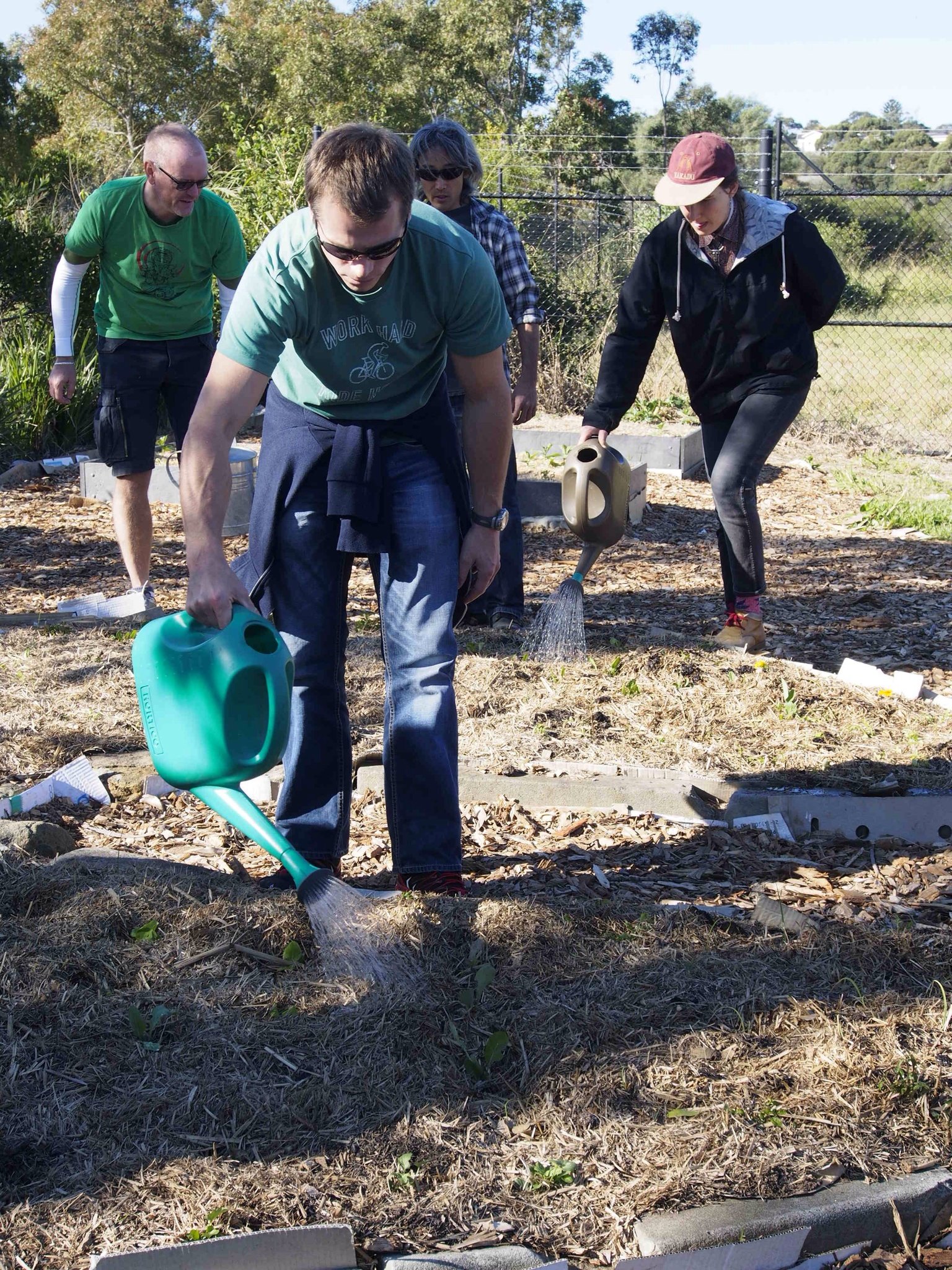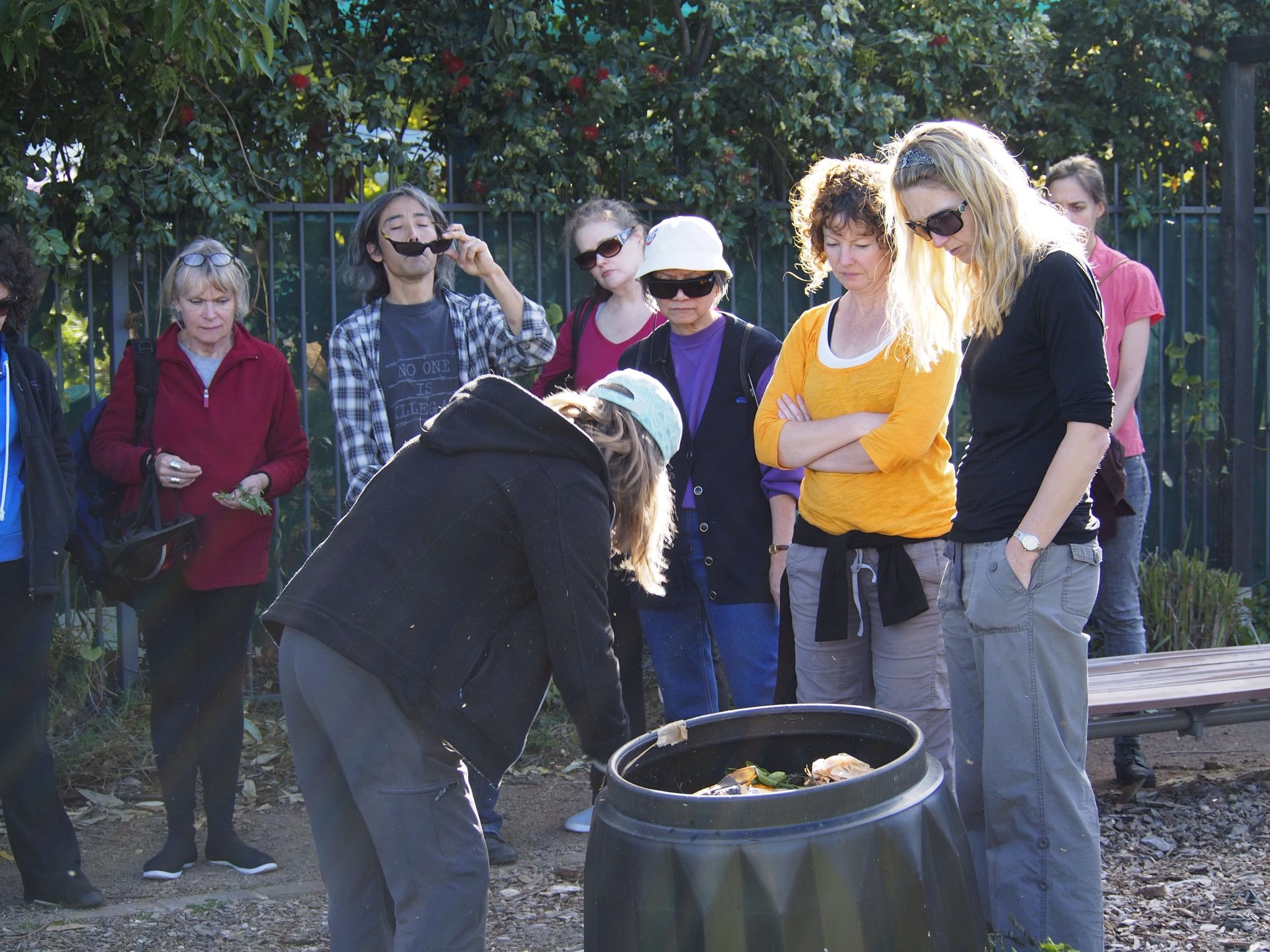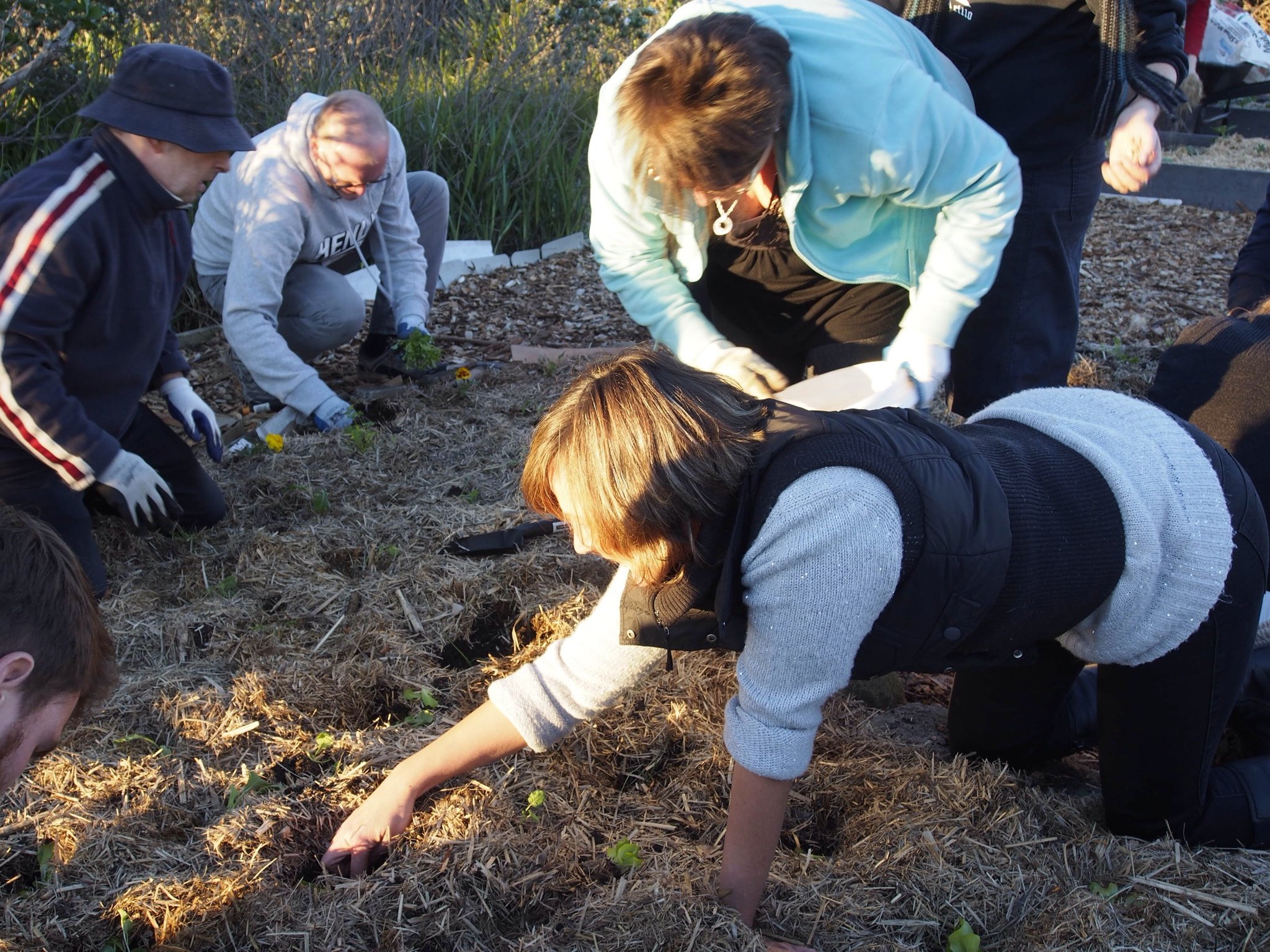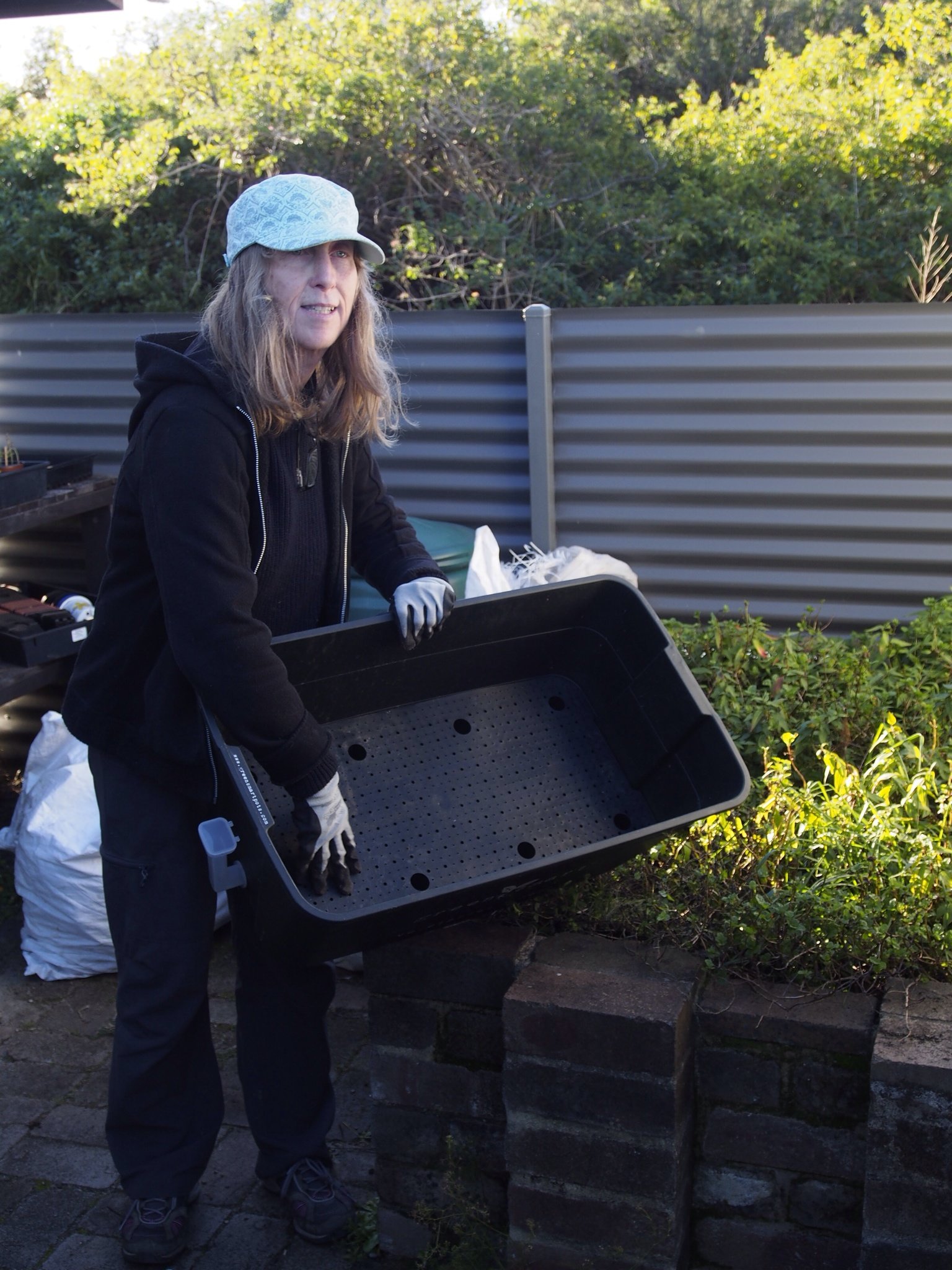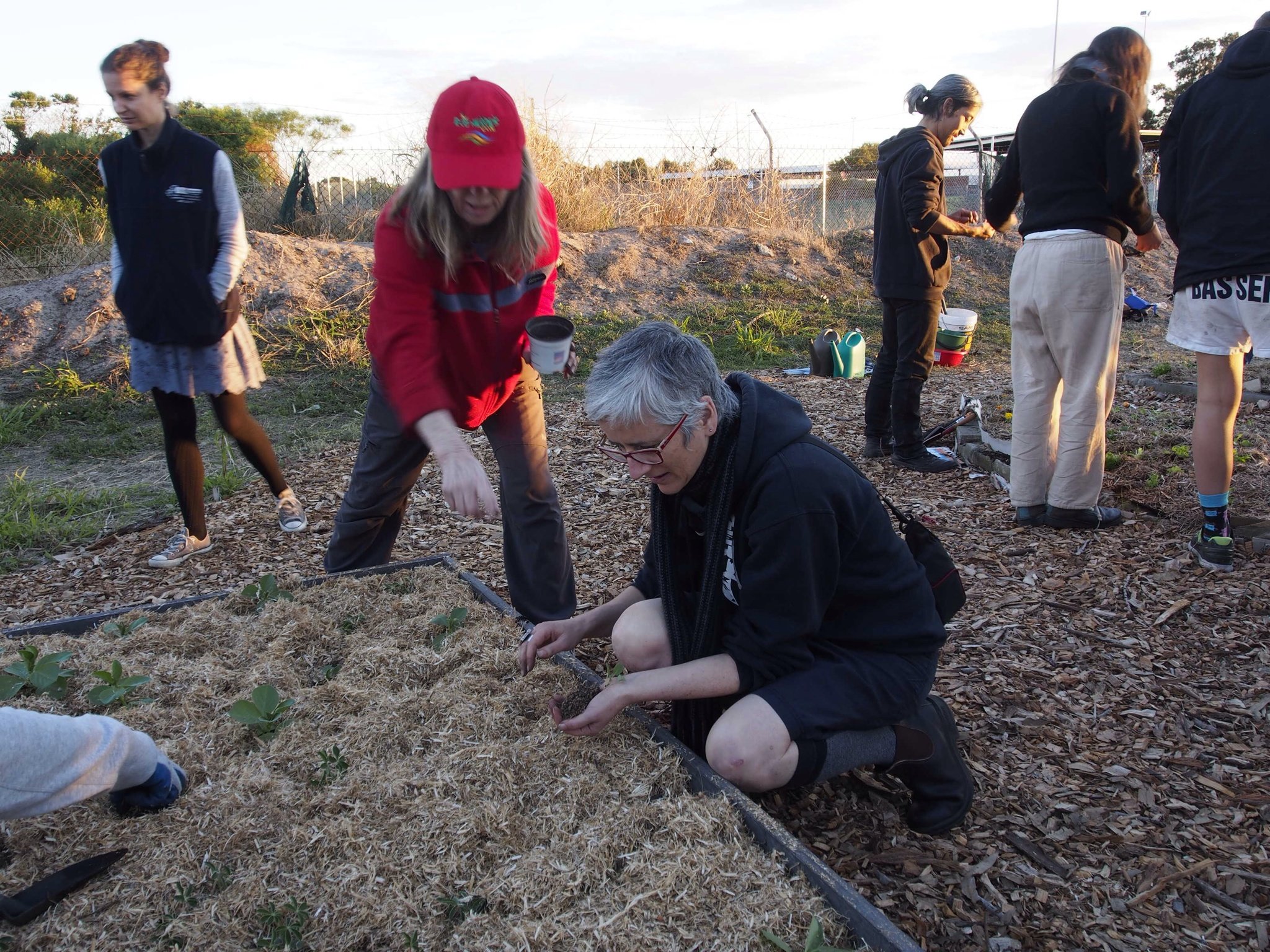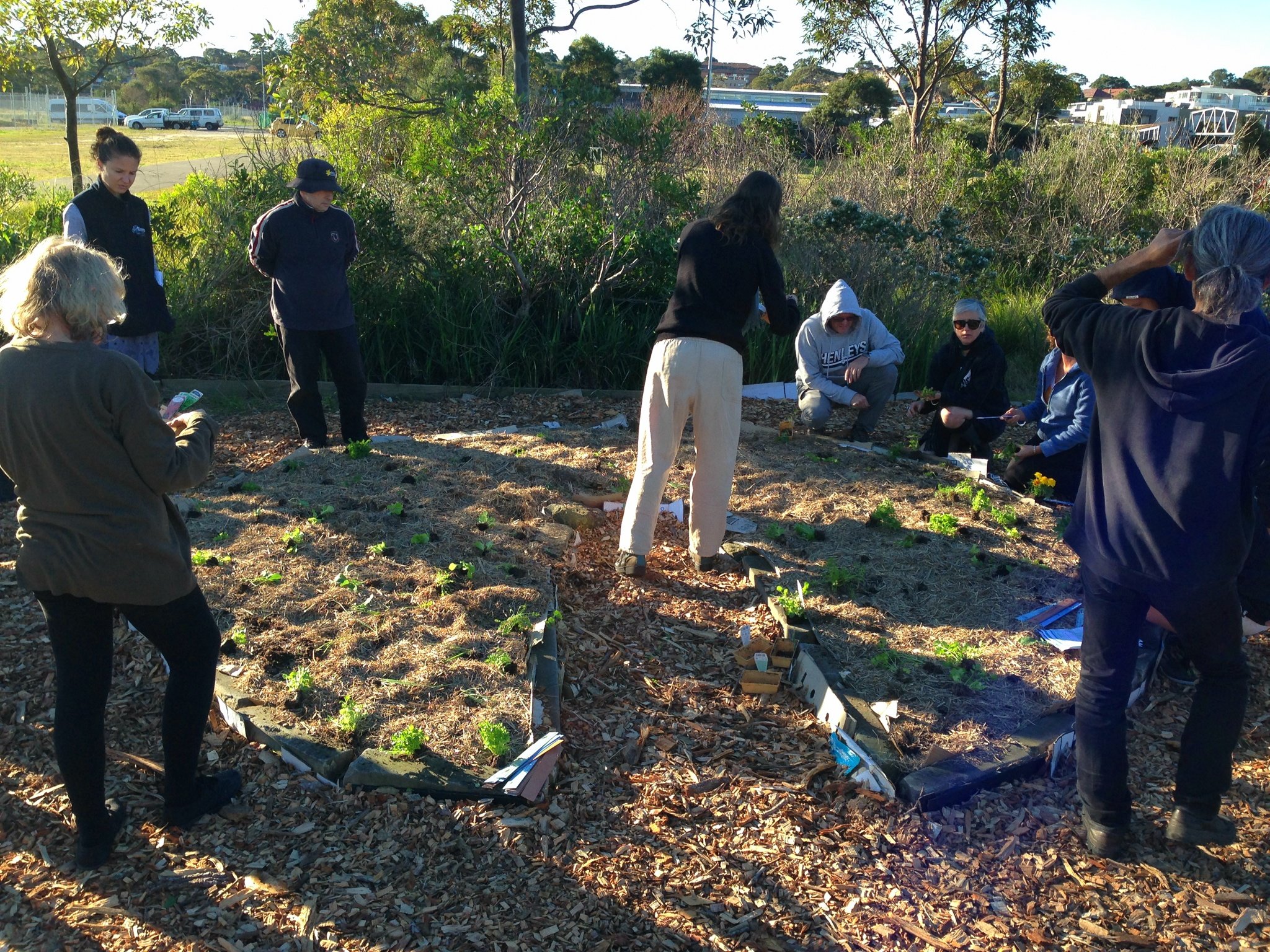 IT'S A COURSE for those who prefer to grow a little of what they eat.
For close on ten years now, Randwick City Council in Sydney's Eastern Suburbs has offered the seven-session Organic Gardening course devised as part of their Sustaining the City program by their sustainability educator, Fiona Campbell.
It's been my good fortune to assist with this from time to time. One of those times was the last course that coincidentally ended with the end of our first month of winter this year — June. As usual, participants were a mixed bunch in terms of age. Most had no gardening experience. Some had tried to grow the occasional vegetable, unsuccessfully. It was the same story with their compost and worm farms. And as usual, females far outnumbered males.
The course is designed to provide enough knowledge to get started in organic gardening in home or community gardens. Soils, propagation, integrated pest management, understanding photosynthesis, irrigation, site and sector analysis, composting and worm farming, planting patterns, garden construction, mulching, green manure crops and slash and mulch and more are taught both inside and out in the Permaculture Interpretive Garden and the nearby course training garden, bringing a blend of understanding how things work with going out and making them.
Rather than the brief workshops offered by some councils, a course structure was chosen, not only because something of a course length is needed to provide basic training thorough enough for people to make a competent start in gardening, but because it is sufficient time for participants to get to know each other, to get used to working together.
Following is a collection of images of the 2014 Autumn-Winter Organic Gardening course...
...gardens are human things as much as they are natural... it's people who make and manage gardens...
UNDERSTANDING HOW PLANTS WORK
A practical demonstration of how plants work showing mulch layer, soil components and above-ground influences.
BELOW and BELOW AGAIN:
Leesa Burton assists in teaching the Organic Gardening course. Teacher-trained, Leesa also works with Council's pre-and-primary school excursions in science and sustainability to the Randwick Community Centre.
Following are some of the Organic Gardening course participants.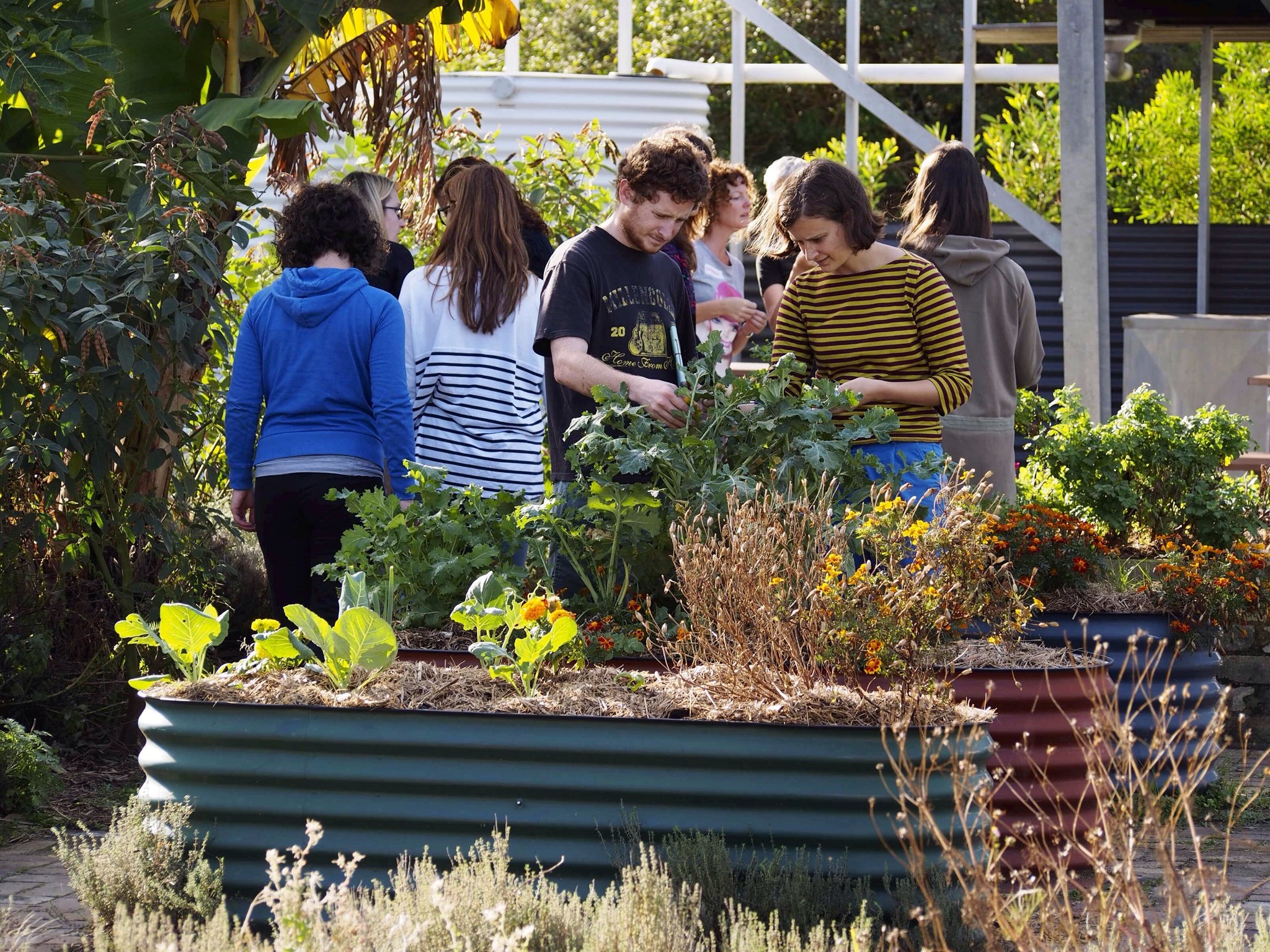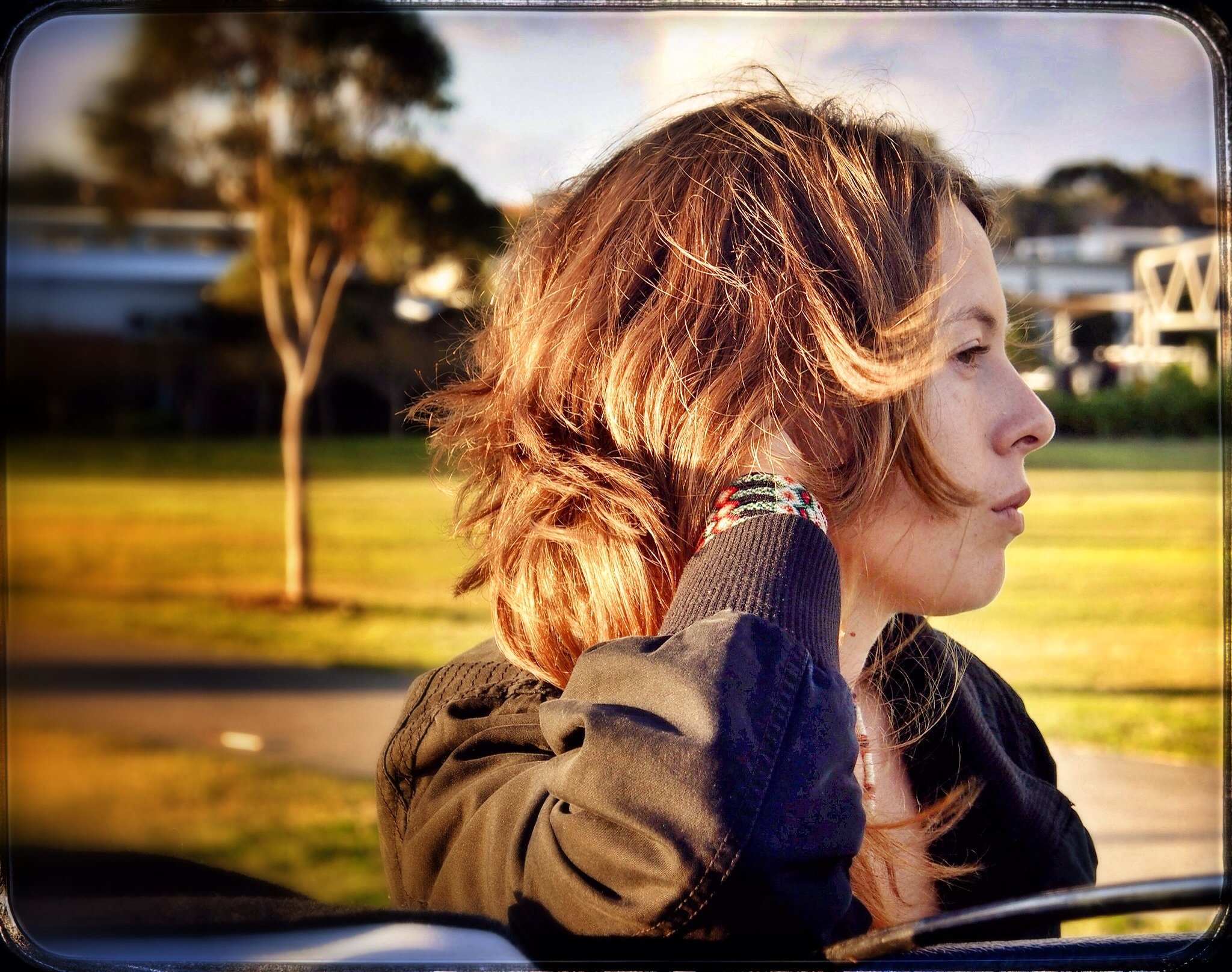 ABOVE:
Using a reference book to identify insects found during the bug safari.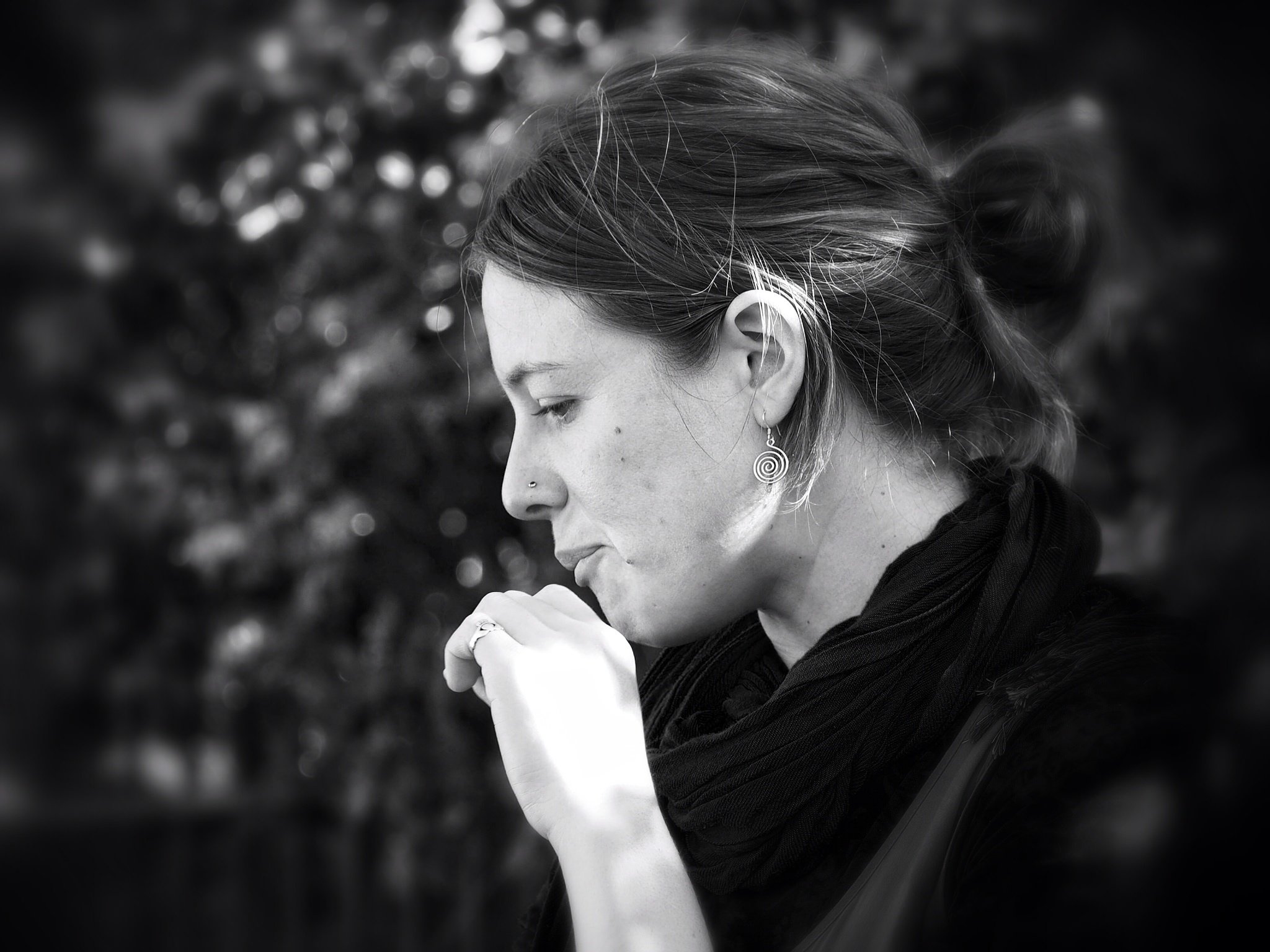 BELOW...
Exploring the contents of a compost bin. Making compost and diagnosing and fixing it is part of the suite of skills taught in the Organic Gardening course.
The plastic Geddye bin is favoured as it is the most common type used in the region. It is suitable for small gardens and apartment block gardens, can accommodate either a rapid, hot compost or a slow, cooler composting process and is rodent proof.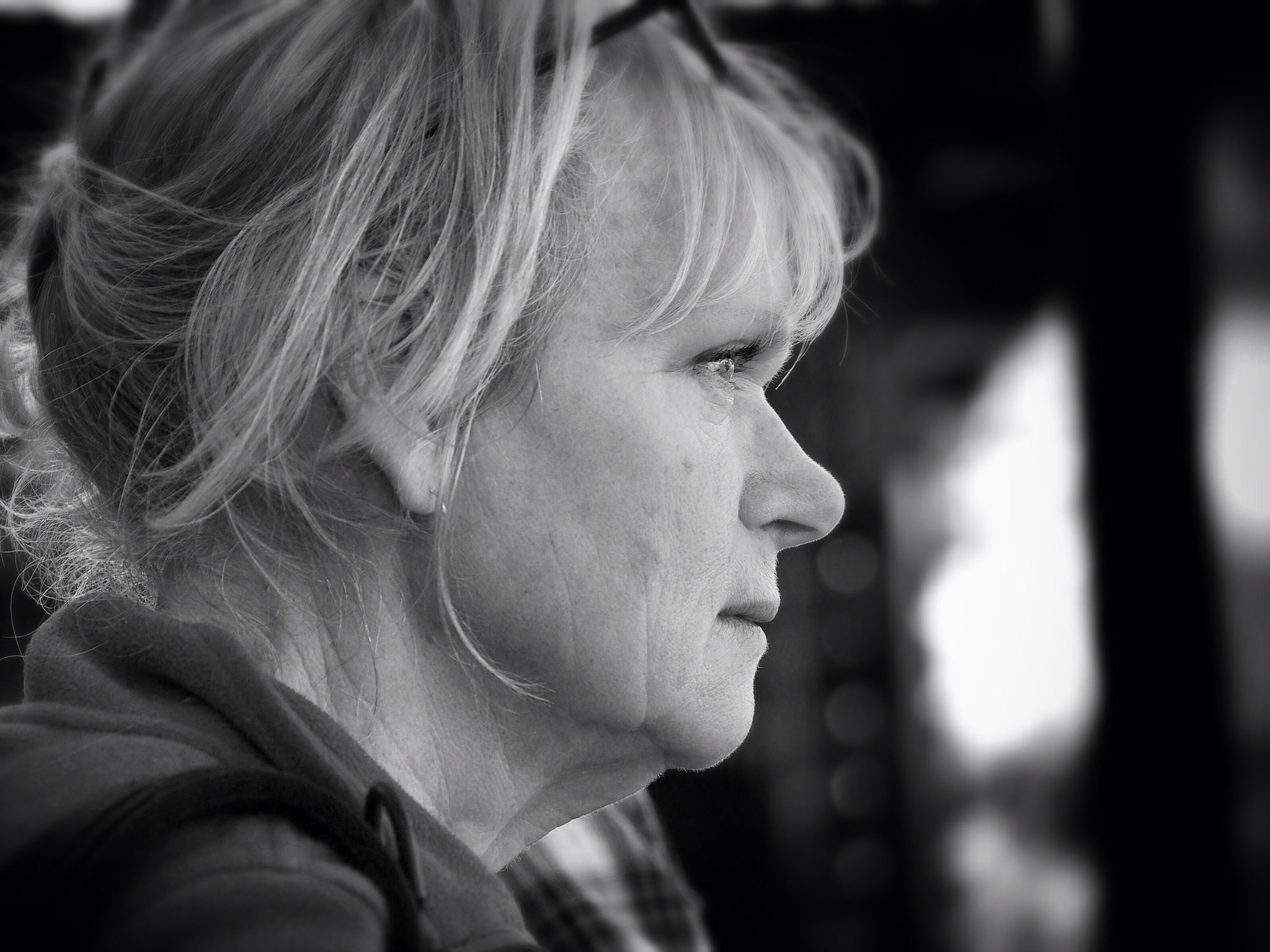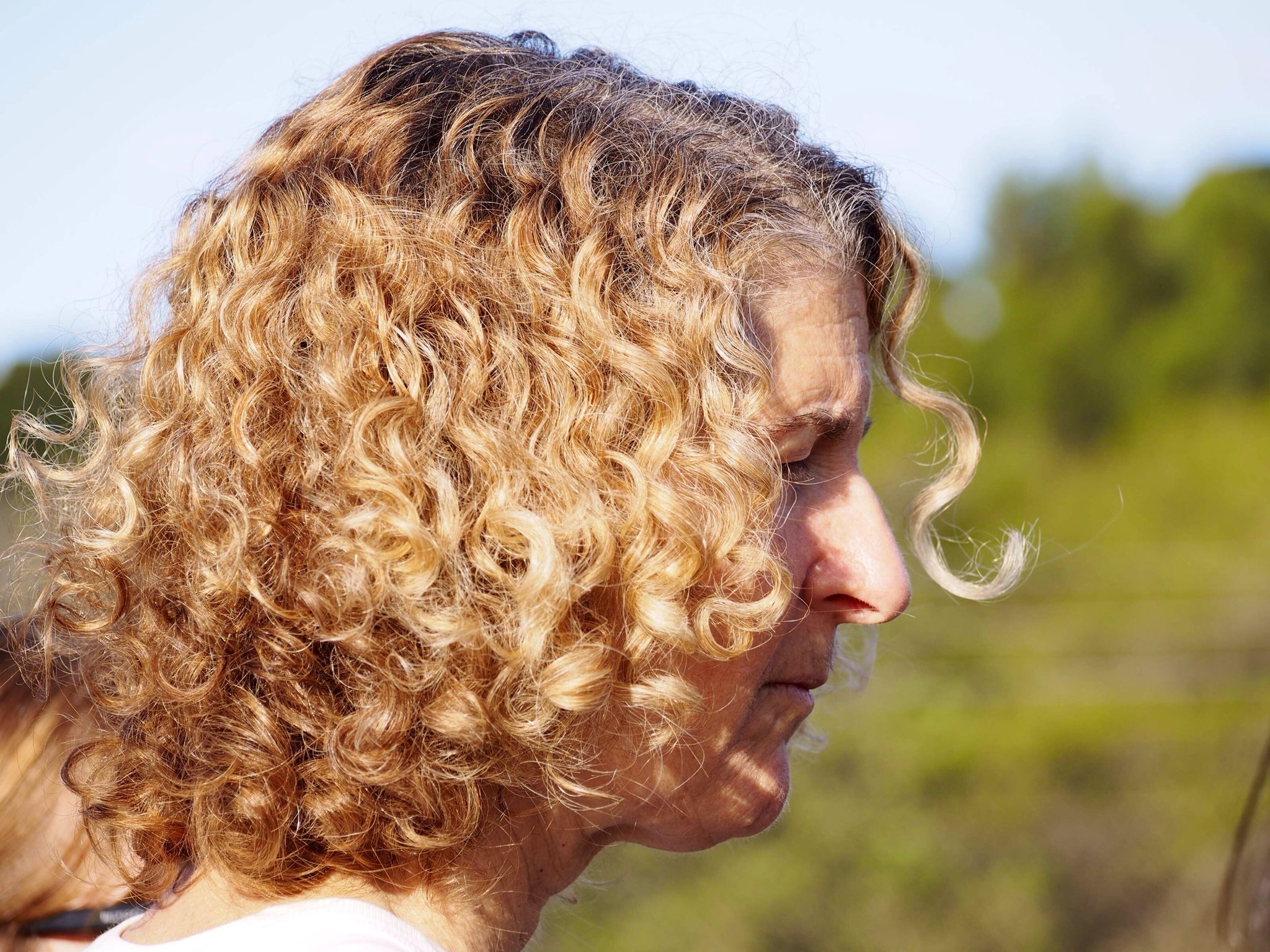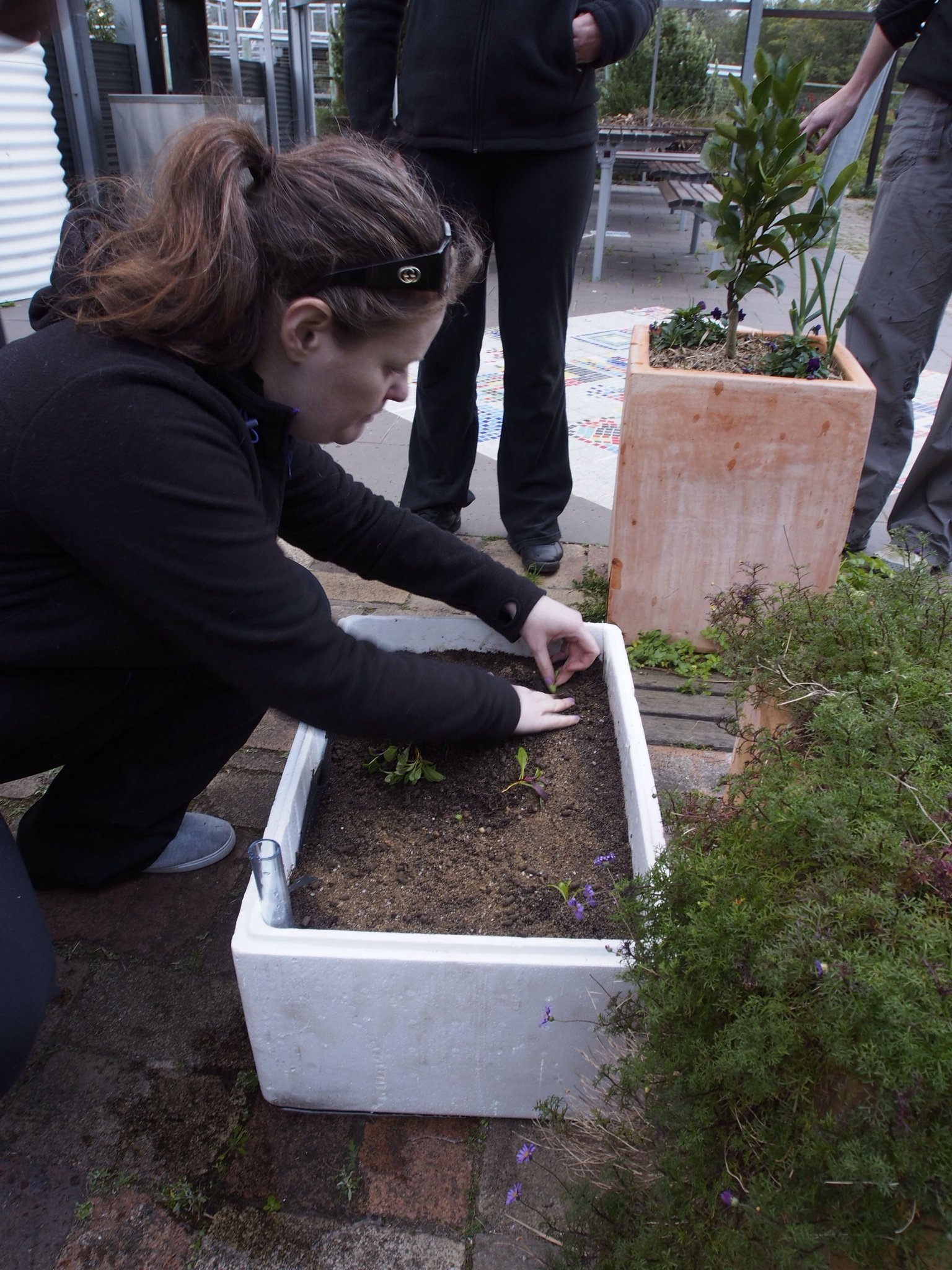 UNDERSTANDING SOILS
Understanding soils and how to improve their fertility is the basis of successful organic gardening.
Here, Fiona takes a soil core sample in the Permaculture Interpretive Garden to show how soil changes with depth. The yellow soil is the original Eastern Suburbs sand. The darker soil is that improved with the addition of compost and through slashing and mulching green manure crops, a mix of legume and grain according to warm or cool season.
The colour charts and bottles are the contents of a soil pH test to measure the acidity/alkalinity of the soil profile at different depths so as to discover if the soil needs amending to change its pH to make it suitable for food crops. During the course the participants bring samples of the soil in their gardens to test.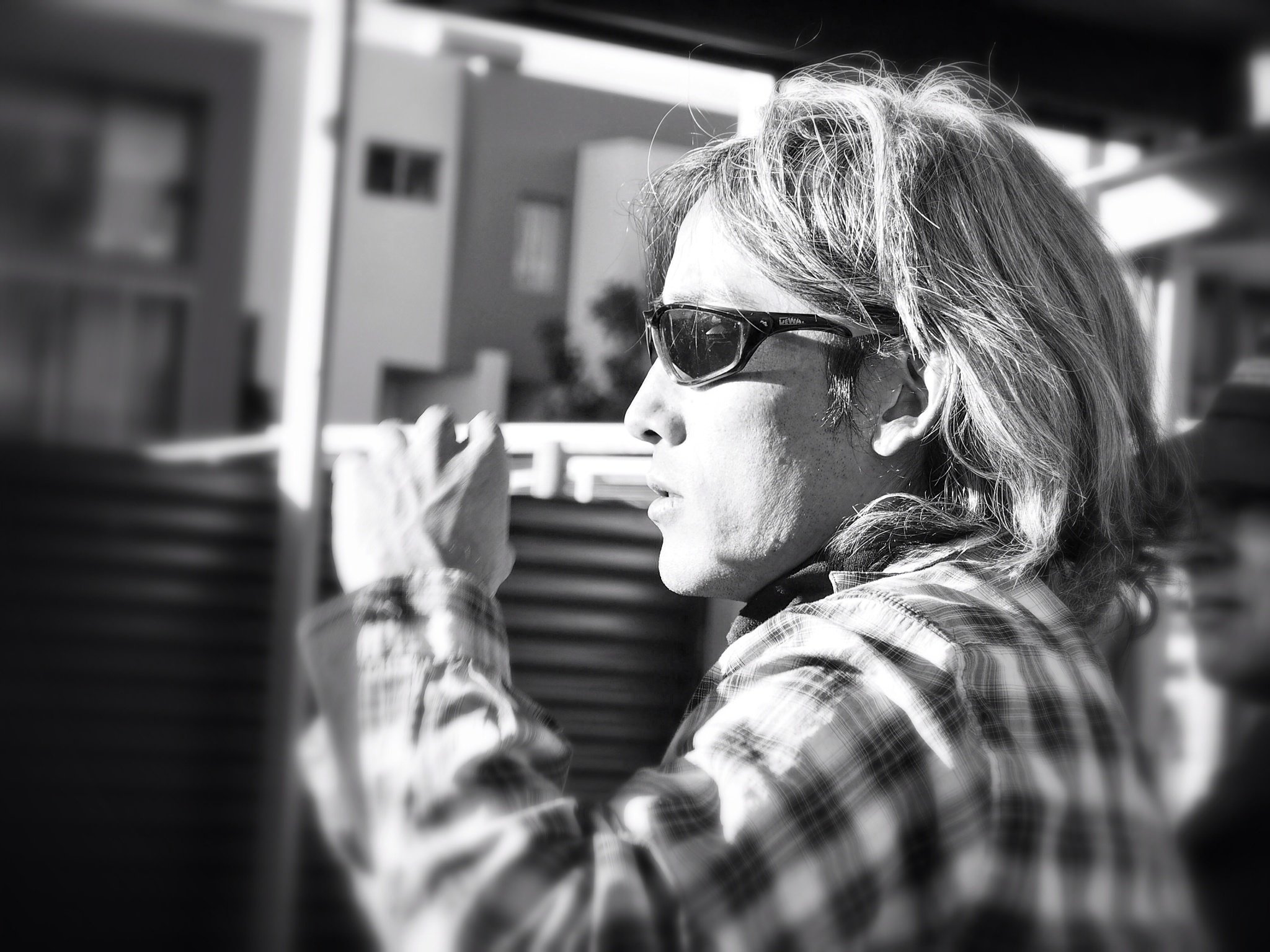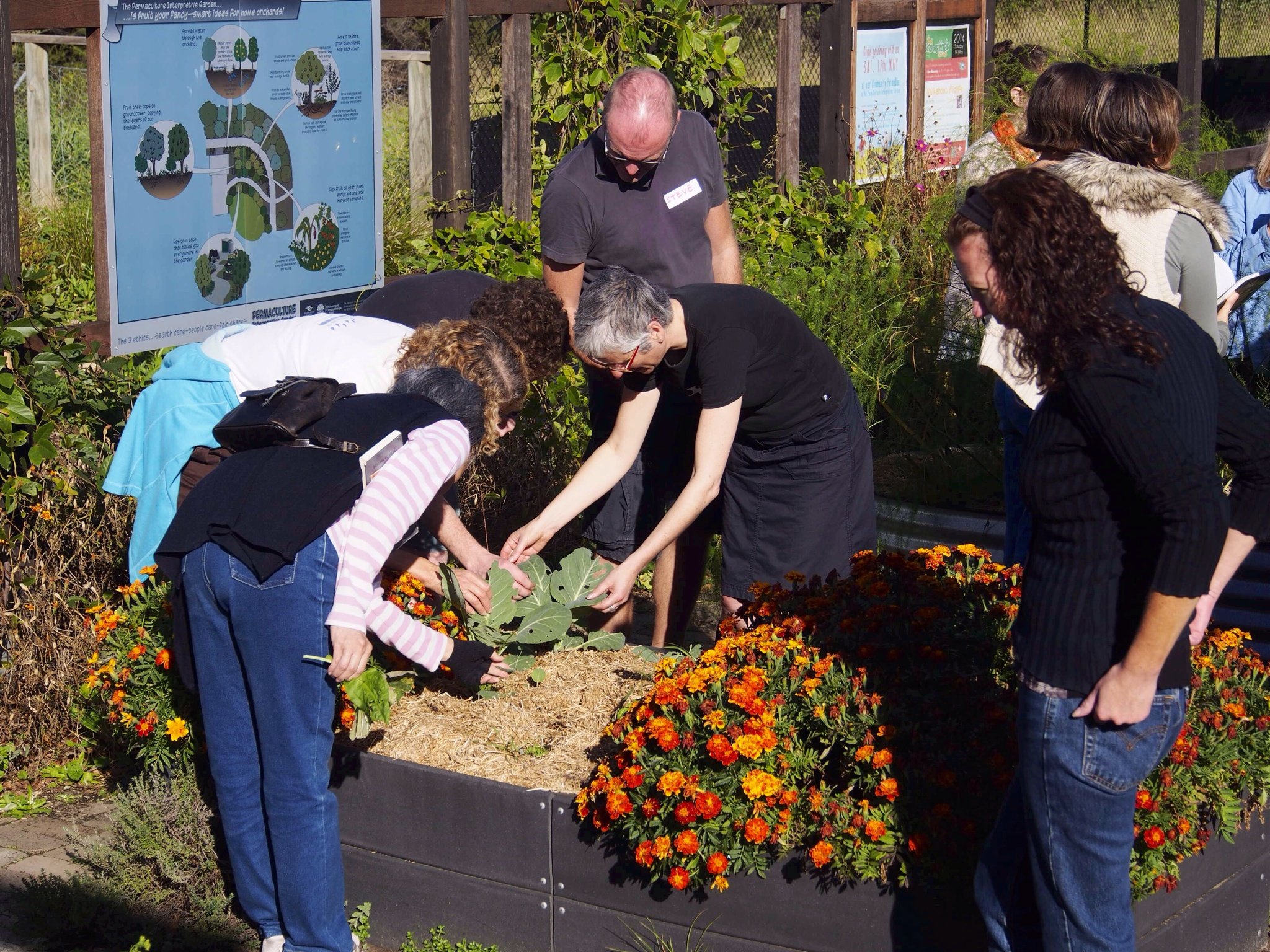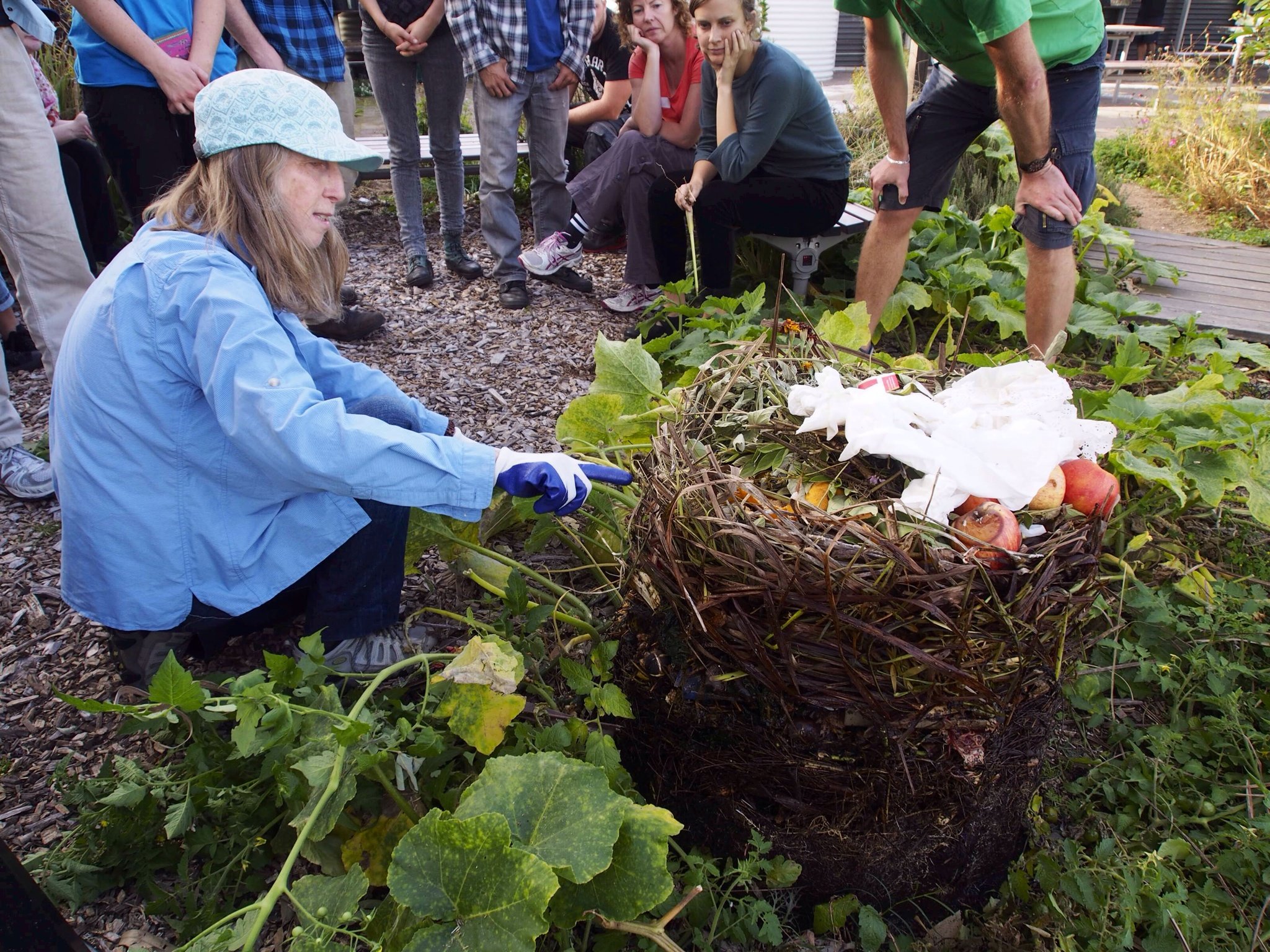 THE COURSE
Randwick Council's Organic Gardening course is offered two to three times a year and provides the basis for the follow-on course in Forest Gardening — how to start your own food forest with fruit and nut trees and shrubs, perennial and other vegetables, herbs, green manure crops for soil improvement and living mulches.
The courses are held at the Randwick Community Centre and Permaculture Interpretive Garden at 27 Munda Street, Randwick, in Sydney's Eastern Suburbs (see: Autumn in the PIG —
http://www.storehouse.co/stories/29hz-autumn-in-the-pig
).
Details and enrolment in the courses is through the City East Community College:
http://www.cityeastcc.com.au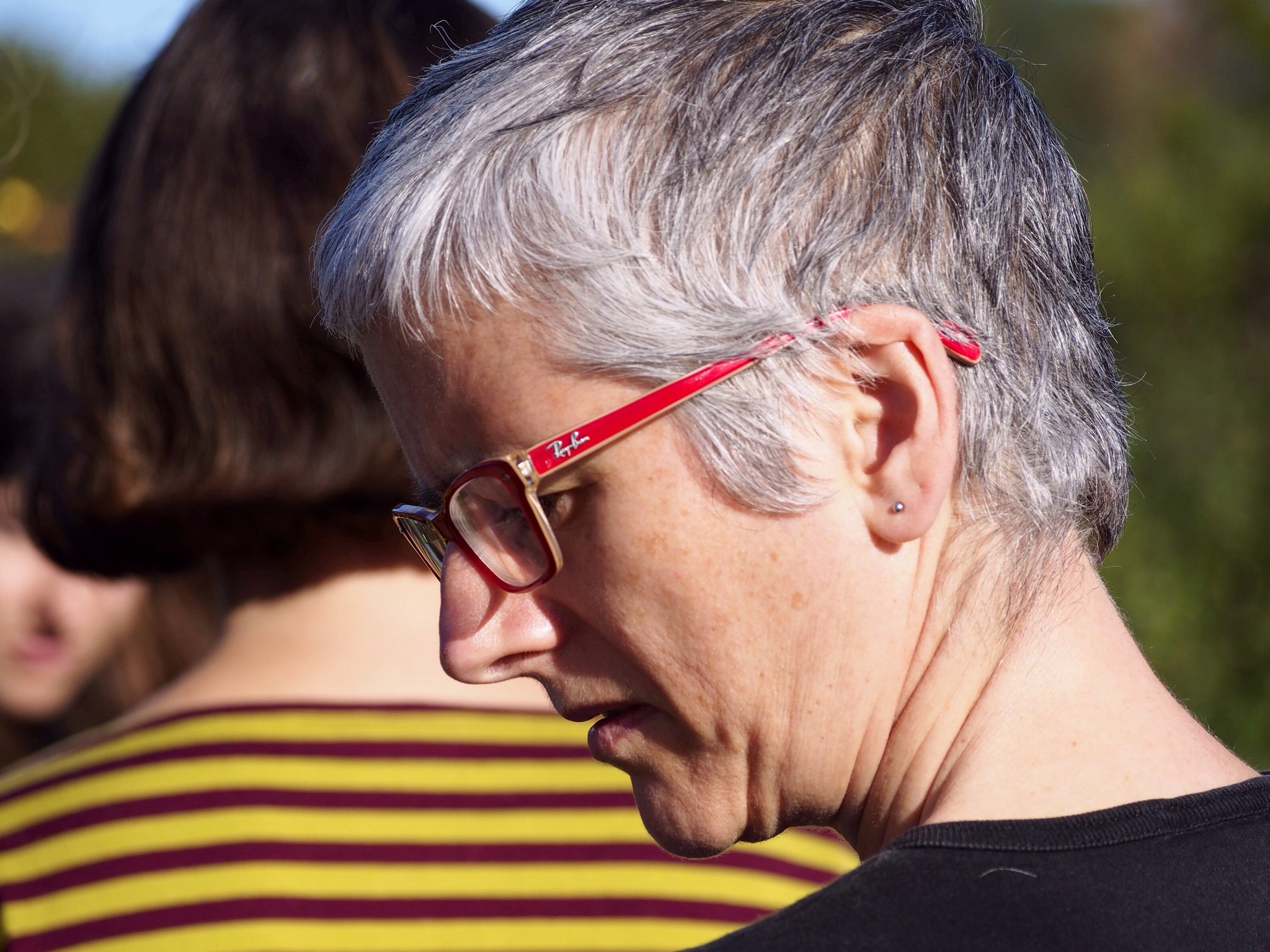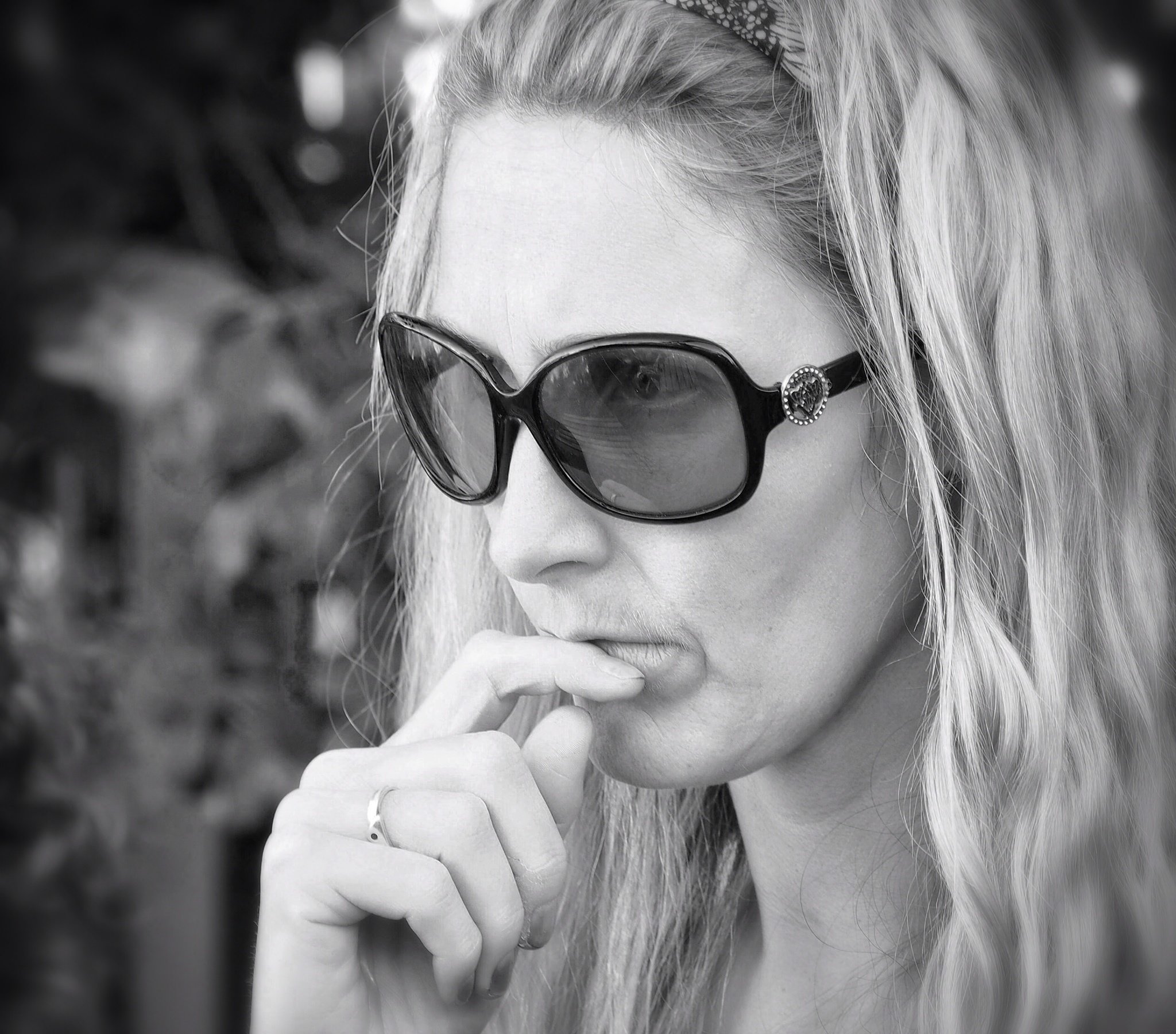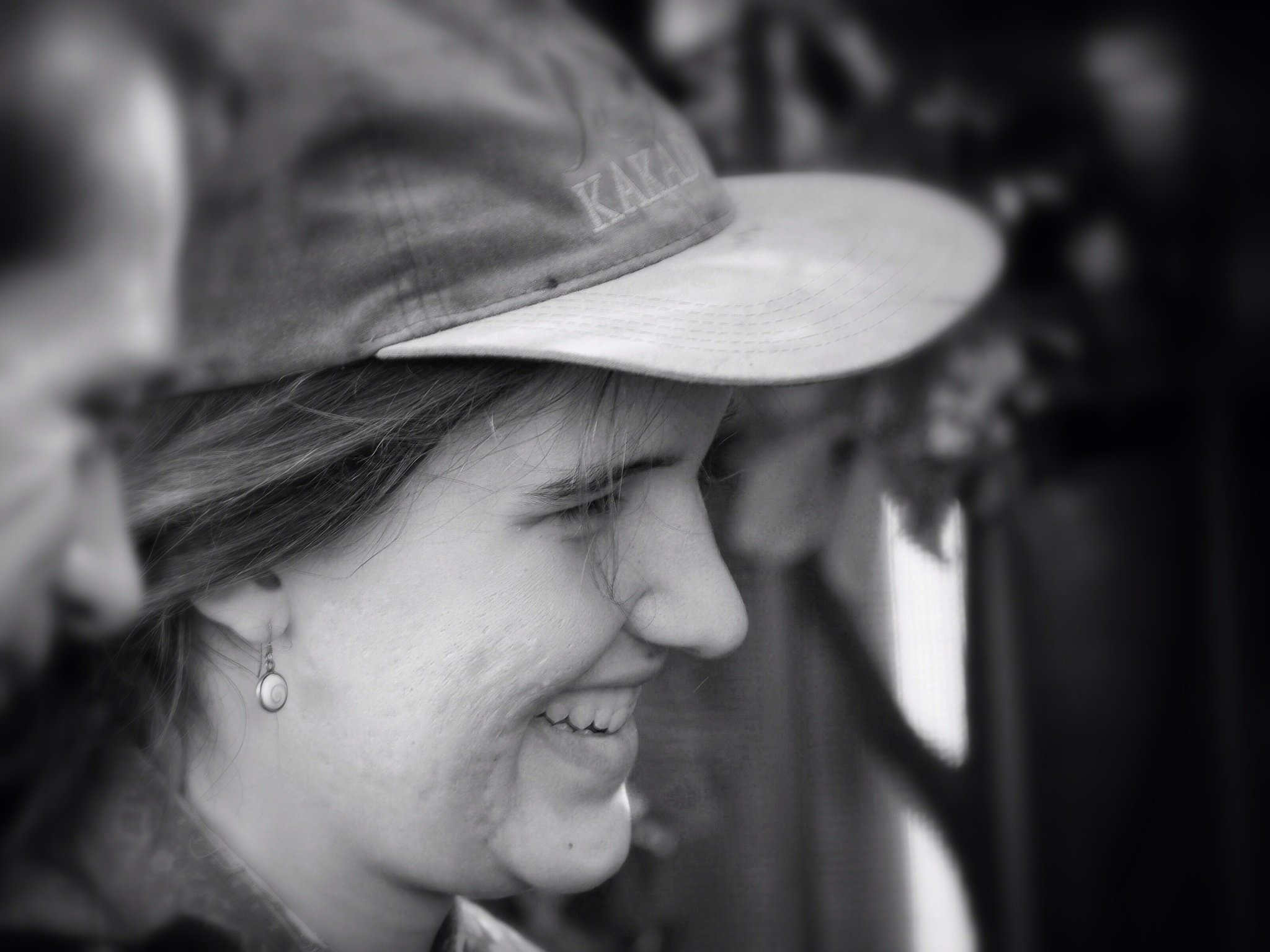 CONTAINER GARDENING
Sydney's Eastern Suburbs is a medium density region. Many of the Organic Gardening course participants live in apartments or have small, sometimes paved courtyard gardens. This makes the course segment on container gardening all the more relevant.
FIRST BELOW:
Fiona shows a self-watering or 'wicking' (so-called because water wicks into the soil from the reservoir below) container such as can be bought from garden supply stores. This one is a model sold by Diggers Seeds in Victoria (Diggers specialises in non-hybrid, heirloom seeds).
SECOND BELOW:
A course participant plants out a self-watering container garden, one of several made by the class from polystyrene vegetable boxes. Note the filling tube that takes water to the aggregate-filled reservoir below the soil.
Self-watering planters are useful to gardeners who are not home frequently enough during the heat of summer to keep the water up to their garden.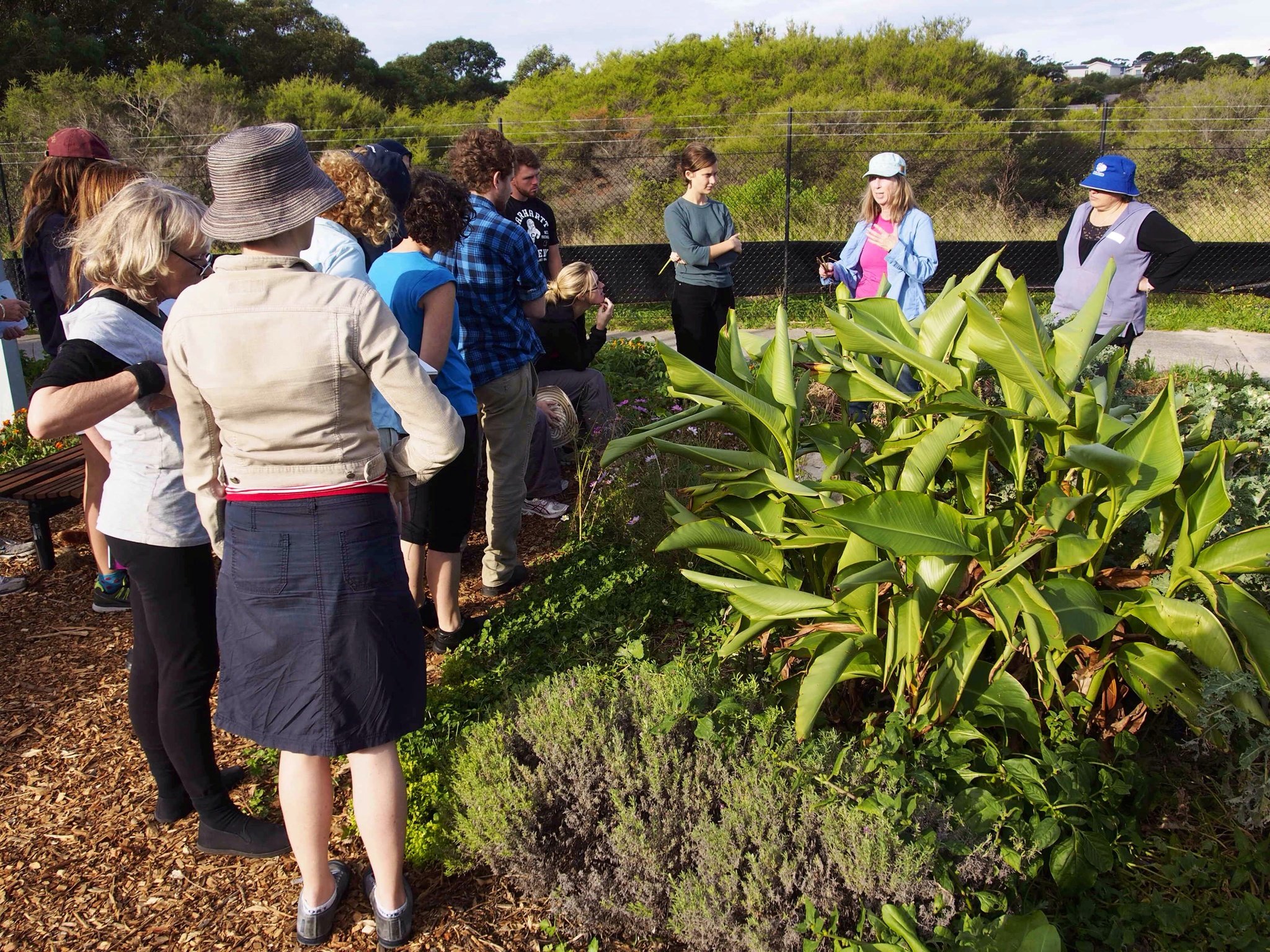 PLANNING, DESIGN, COMPOSTING, MULCHING, PLANTING OUT, IRRIGATING...
This is the sequence the course goes through in the training garden, as shown in the photographs that follow...